Welcome To ALM Engineering & Instrumentation
---
A L M, A CRISIL Rated Company headed by Sarfraz Panjwani, a qualified mechanical engineer from Mumbai. We have a core team of dedicated professionals who are qualified and experts in their respective fields.

A L M is mainly into instrumentation products related to sensing, measure and control of pressure including differential pressure, humidity, temperature, Indoor Air Quality including CO & CO2, flow, occupancy (motion), smoke and level for normal as well as hazardous area. Our business mainly consists of Analog & Digital Instruments finding applications for HVAC / BAS / EMS / Textile & Industrial Automation. We market these products not only in India but South Asian Nations and beyond. Our products are catered to various industries including HVAC, Building Automation & Green Building, Clean-Room, Pharmaceutical, Oil & Gas, Semiconductor, Chemical, Electronics, Power Plants, Nuclear Plants, Pollution Control, Bulk & Powder handling, Steel plants, etc.

---
Learn more about us
Contact with us
Our products
---
ALM Engineering Company engaged in Trading, supplying and service providing the product range are the sensors: temperature, humidity, pressure, flow, air velocity, level and air quality. A L M also feature valves, data loggers, process control and test equipment. Detailed overview of the entire product range is mentioned as follows
---
Let A L M Engineering And Instrumentation Pvt. Ltd. help you find the right solution.
Product Installation / Supporting Videos
Products Industries Application
---
Our industry experience and innovative thinking combine to move our recommendations beyond formula and pinpoint the best instruments and services.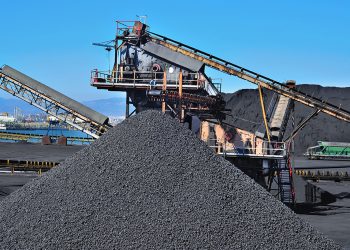 Coal & Coke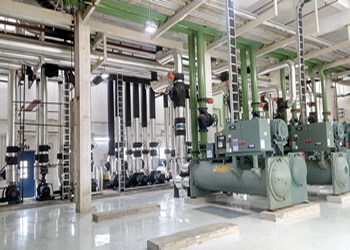 HVAC Testing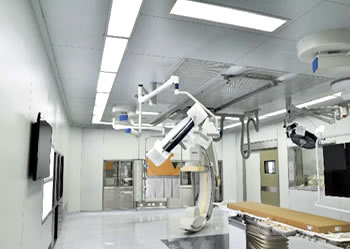 Clean Room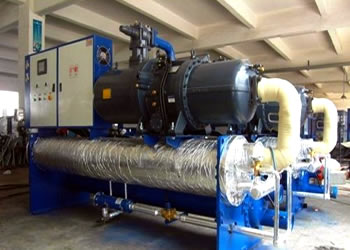 Chiller Plant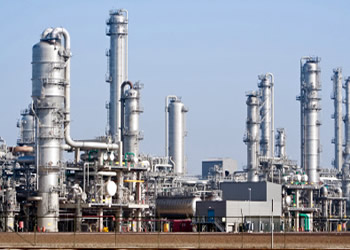 Chemical Industries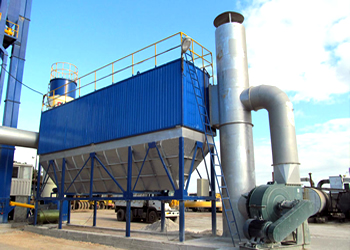 Dust Collector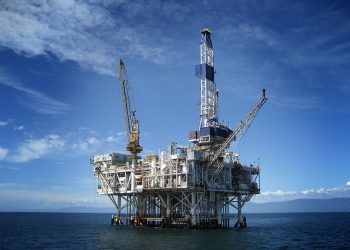 Oil Industries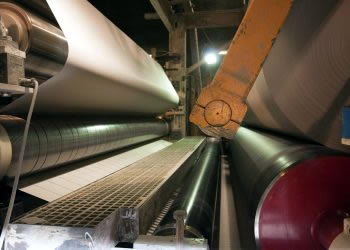 Paper Industries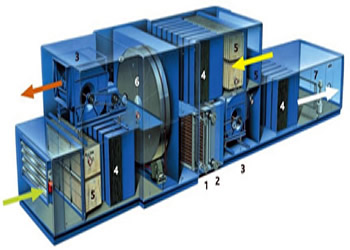 Air Handler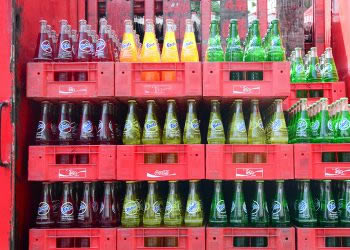 Food & Beverages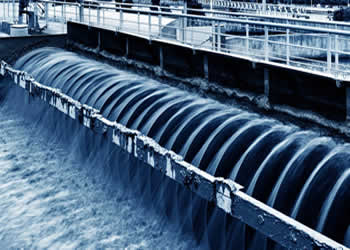 Water & Waste Water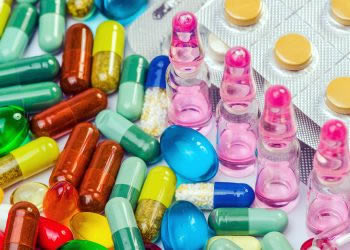 Pharma Industries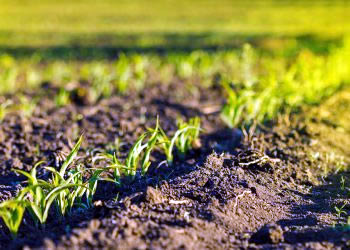 Irrigation Industries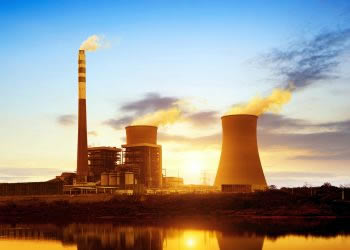 Power Industries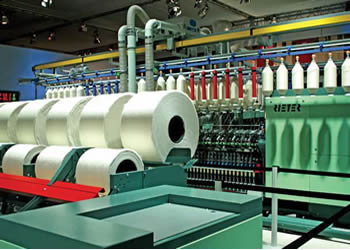 Textile Industries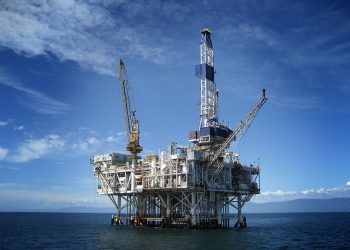 Oil Industries
What our clients say
We are very fortunate to have formed excellent partnerships with many of our clients. And we've formed more than just working relationships with them; we have formed true friendships. Here's what they're saying about us.
Big range of products Reasonable prices fast service

Unique store to get Differential Pressure/RH & Temp / Air Velocity Instruments in Ex-stock at competitive price with dedicated service

"PERFECT is the most suitable word to describe their service "

"I did the Right Choice ,cost effective,Great Service"

I would like to put on record my appreciation of the service you provide. Your prompt delivery/collection service is very useful as it minimizes equipment downtime.