About Us
---
ALM Engineering & Instrumentation Pvt. Ltd. is promoted by Mr. Sarfraz Panjwani and his associates. We have a core team of dedicated professionals who are qualified and experts in their respective fields.

ALM is mainly into instrumentation related to sensing, measuring and control of pressure including differential pressure, flow, temperature, relative humidity and level & allied products. Our business mainly consists of Analog & Digital Sensors/Instruments for HVACR/BMS/EMS/Textile & Industrial Automation. These instruments are manufactured by us as well as imported from reputed global manufacturers and marketed in India and elsewhere. The products are catered to various industries including HVACR, Building Automation for Green Building, Clean Room industry, Pharma, semiconductor, chemicals, electronics, power plants, nuclear plants, oil & gas industries including but not limited to pollution control, dust collection systems etc.

A L M has modeled its Quality Management System as per ISO 9001: 2015 stipulations. The products and instruments manufactured / marketed by us are tested and calibrated with state-of-the-Art Equipment. We verify the design & performance of the instruments at the in-house laboratory.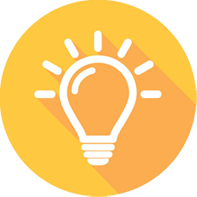 Our Vision
---
ALM Shall deliver innovative sensors, instrumentation, controls, allied products and solutions for the HVACR/BAS and process automation markets. ALM Shall work in close cooperation with it's employees, clients, consultant, contractors and related agencies to improve it's own leadership and the leadership of parties involved in productivity, competitiveness and profitability.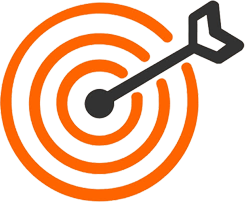 Our Mission
---
To provide cost-effective products and services to our customers. We are committed to our customers while equally committed to our own people and ourselves. We fully acknowledge that our continued success has been due to individual and group accomplishments in an environment of innovation, growth, and integrity.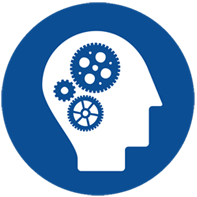 Our Expertise
---
ALM is promoted a group of successful & professional entrepreneurs from Panjwani family and their associates. A core development team with hands-on experience in the applications engineering in the field and perfect understanding of end-user requirements is our core strength. This strength combined with the strength of other professional members of other departments in turn is helping us reduce the turnaround time in delivering our goods, services & solutions to the entire satisfaction of the clients.