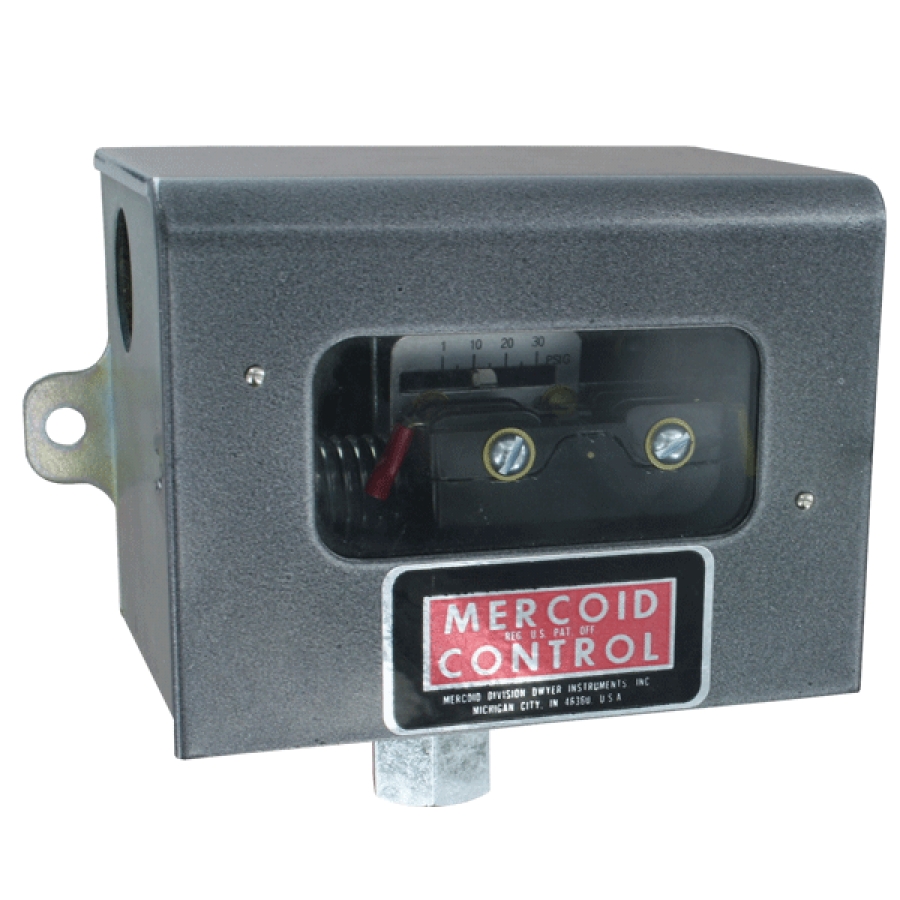 Series AP Diaphragm Operated Pressure Switch
March 25, 2020

Series MVS Miniature Vacuum Switch
March 25, 2020
Series A7 Mini Pressure Switches have been designed for high current applications. These switches are small and inexpensive, making them ideal for OEM use. The Series A7 switches utilize a high-quality snap-action switch, which is diaphragm actuated. They have a silicone diaphragm and nylon housing. The A7 switches are compact and lightweight which adds to the ease of installation. The set point must be factory set, but a broad operating range makes them great for a variety of applications.
Models are built to your specification.
Set point is factory preset and is not field adjustable.
Minimum quantity order is 100.