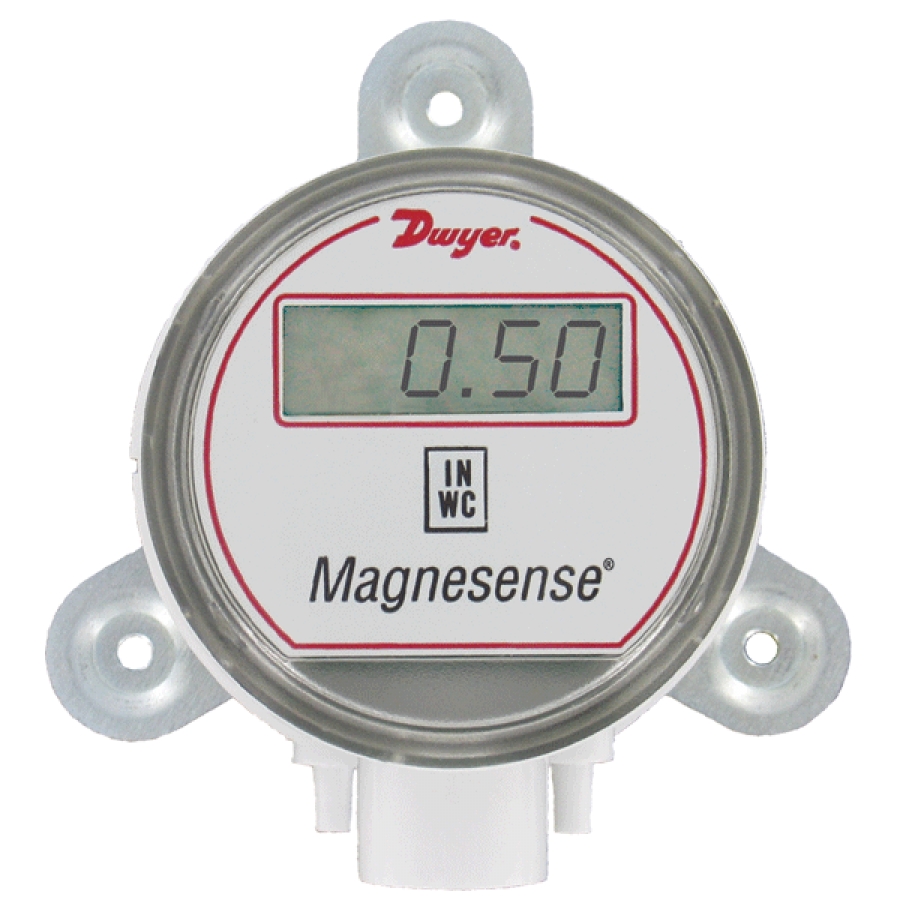 Series MS Magnesense® Differential Pressure Transmitter
March 21, 2020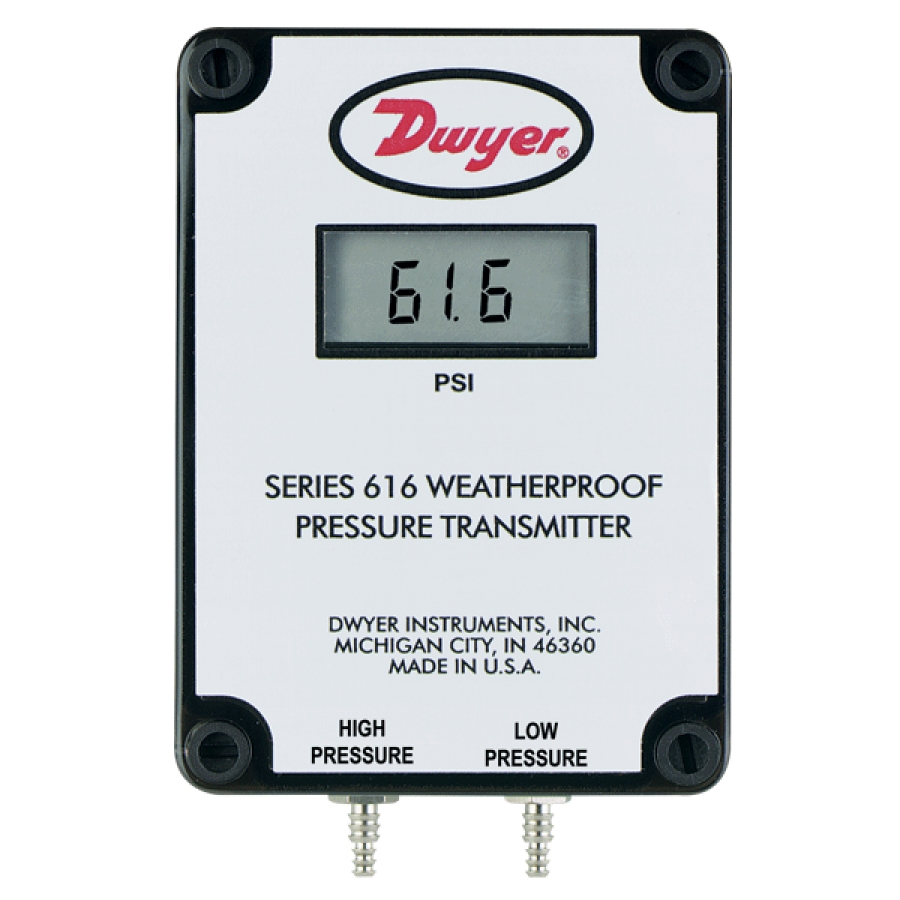 Series 616W Differential Pressure Transmitter
March 21, 2020
Series AT2MS ATEX Approved Magnesense® Differential Pressure Transmitter
Product Applications:
Monitor pressures in ducts, rooms, or total building pressures

Filter monitoring

Local indication of clean room pressures with process signal sent to control room

Hazardous area pressure measurement and transmitter

The ATEX Approved Series AT2MS Magnesense® Differential Pressure Transmitter is an extremely versatile transmitter for monitoring pressure and air velocity in hazardous areas. This transmitter is loaded with features such as: field selectable English or metric ranges, field upgradeable LCD display, adjustable dampening of output signal and the ability to select a square root output for use with pitot tubes and other similar flow sensors. Along with these features, the magnetic sensing technology provides exceptional long term performance and enables the Magnesense® transmitter to be the solution for a myriad of pressure and flow applications. Flame-proof ATEX enclosures are available in aluminum and can include a glass window for viewing process on the LCD.
Important notes for installation:
Cables must be fitted through 1/2″ NPT cable gland or ATEX conduit (not supplied with instrument).
Make sure after cabling to close tight cover and cable gland, in order to keep IP66 rating (IP65 with option OPV, overpressure relief valve).
Open cover only after de-energizing instrument.
Attention: Check local safety rules and warnings on unit and manual for a correct use of the instrument in hazardous area.