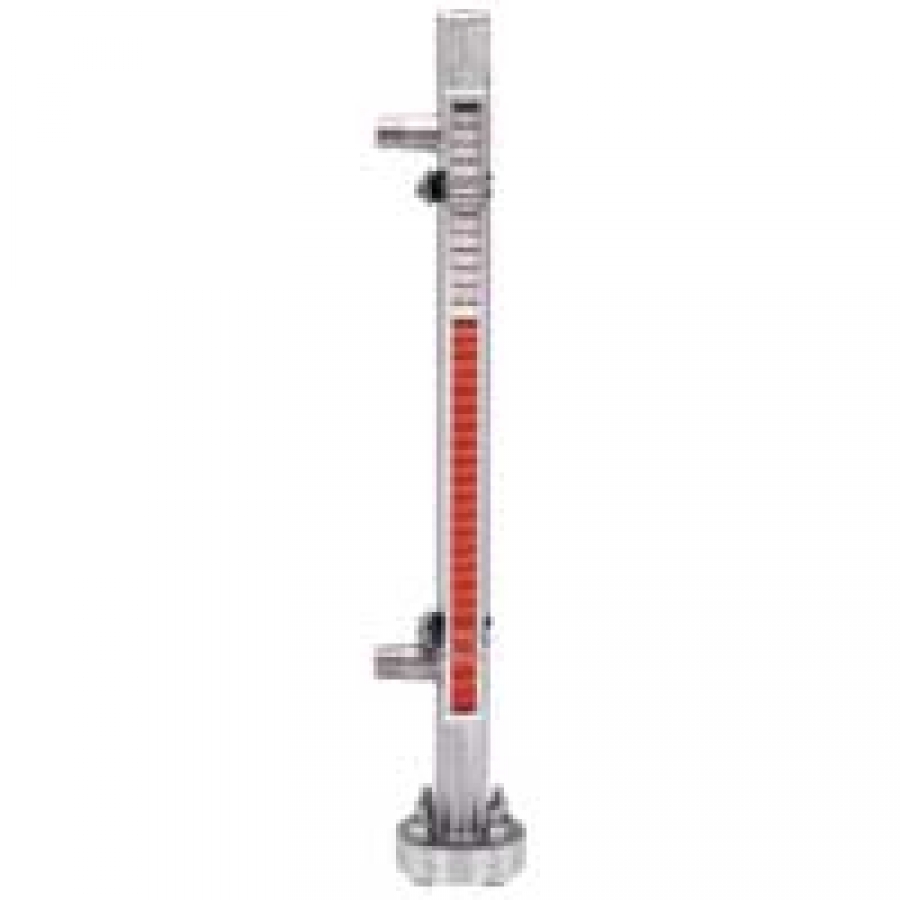 Series MVR Mini View-Rite Level Indicator
March 21, 2020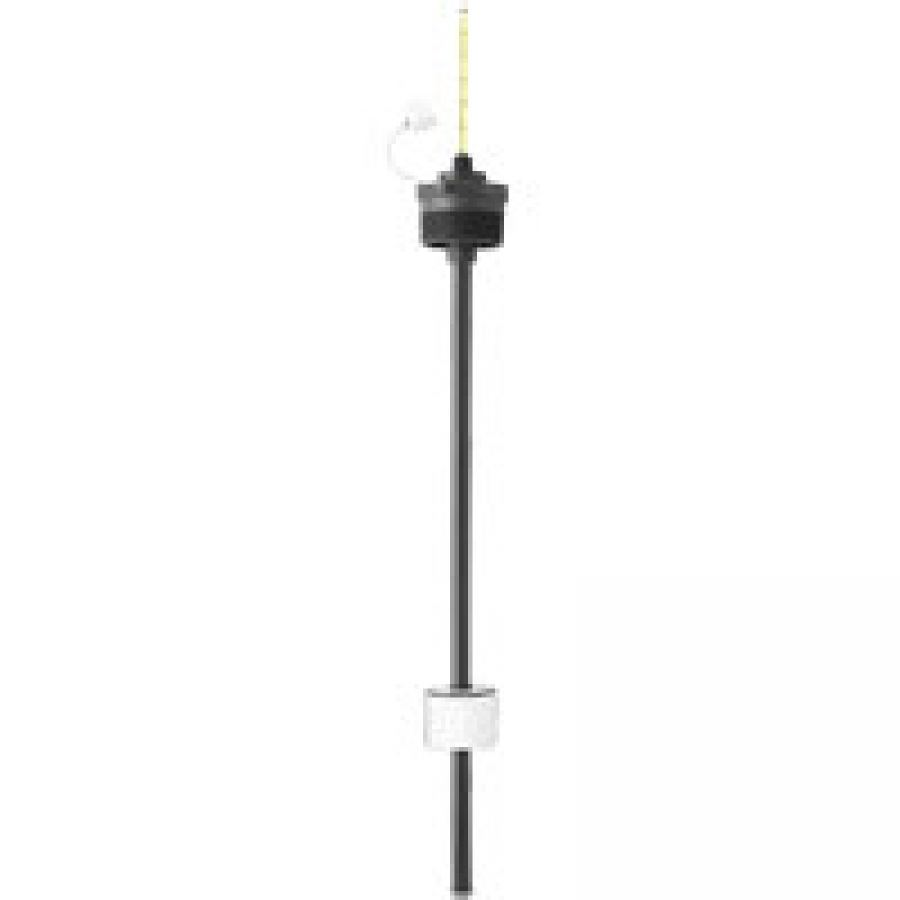 Series DTP Dip Tape Indicator Plastic
March 21, 2020
Series DTM Dip Tape Indicator Metal
Product Applications:
Service: Compatible liquids.

Wetted Materials: See Model Chart.

Temperature Limits: Buna N: -40 to 230°F (-40 to 110°C) for oil, up to 180°F (82.2°C) for water; 316 SS: -40 to 300°F (-40 to 148.8°C).

Pressure Limits: See Model Chart.

Mounting Orientation: Vertically in either vertical or horizontal tanks.

Indication Markings: 1/16″ or 1 mm increments.

The Series DTM is a manual, no electricity required indicator that is compact, providing uninterrupted liquid level indication for use in storage tanks or vessels. With a sturdy, lightweight design, the DTM is ideal for 30 or 55 gallon tanks. Stem and mounting fixtures are available in 316 SS or brass. Strong brass or stainless steel units are perfect for the use in water and oils offering the best temperature and pressure capabilities. The float and stem are the only parts of the DTM that make contact with the liquid, so the indication tape is always clean and easy to read. It is simple to customize the DTM level indicator in order to meet a particular application requirement. A custom configurable DTM is available in lengths ranging from 6 in (15.2 cm) up to 6 ft (182.9 cm). This level indicator is ideal for quick readouts taken periodically. The DTM is accurate to 1/16 of an inch or 1 mm, and is especially useful in remote areas where power is unavailable, or undesirable.
PRINCIPLE OF OPERATION
The float located on the DTM is equipped with a magnet that moves with the liquid level, vertically, along the stem, inside the storage vessel. Level reading is acquired by simply removing the protective cap located on the top of the unit and lifting the calibrated measuring tape until the magnetic interlock with the float causes a slight pull. The indicator tape remains at this point while the level is read where the calibration aligns with the top of the mounting. The indicator tape can then be lowered back inside the unit stem for storage and protection.