Series FSW2 Free-Floating Level Switch
March 22, 2020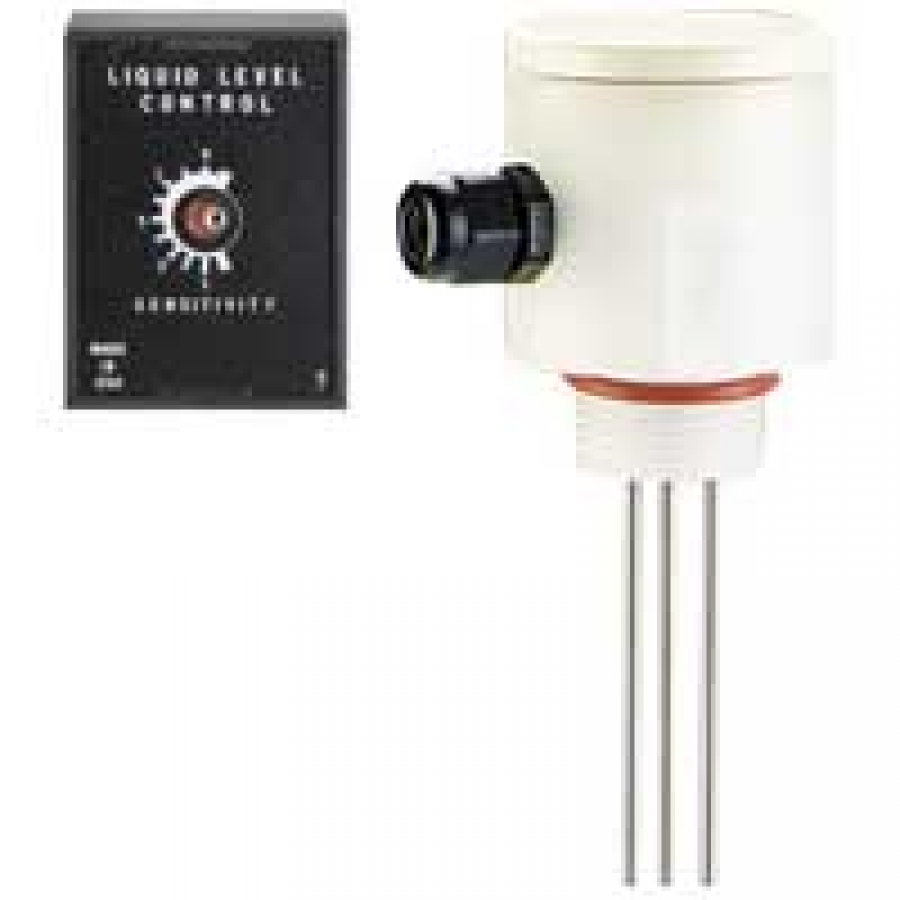 Model DPL110 Dual Point Level Switch
March 22, 2020
The SERIES OLS Optical Level Switches are a low cost, rugged optical level switch that indicates the presence or absence of liquid via infrared light that is reflected back through the prism lens. It also provides rapid response while employing no moving parts for stable process control. The bright red and green LED's indicate the presence or absence of liquid for true, local indication. Three optional materials, 316 SS, polysulfone and PFA provide application flexibility. Compact switch can be quickly mounted horizontally or vertically for each installation.
PRINCIPLES OF OPERATION
The optical level switch employs an LED, which transmits infrared light. This light is sent through a prism and reflected back to a photo-transistor utilizing two 90° light reflections. With the prism surrounded by a gas, the light source is cast back to the photo-transistor. When a translucent liquid is introduced to the prism at or above the point where the light source makes contact with the prism, the light is reflected into the liquid, not allowing the photo-transistor to energize.