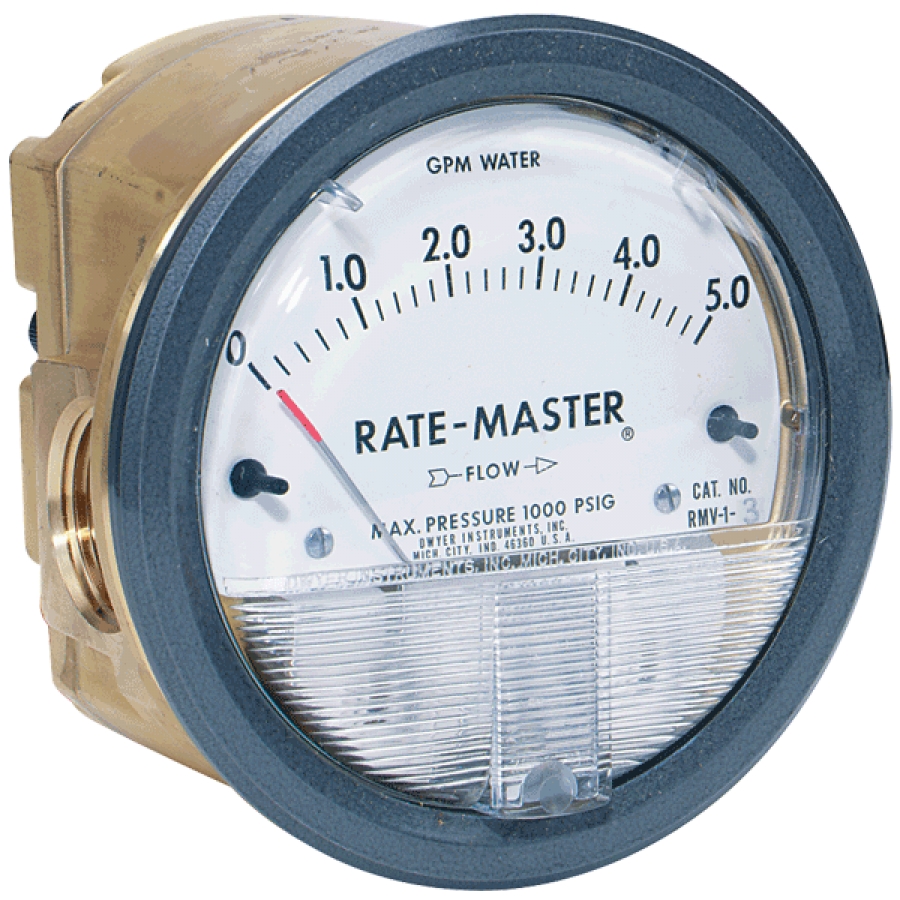 Series RMV Rate-Master® Dial-Type Flowmeter
March 24, 2020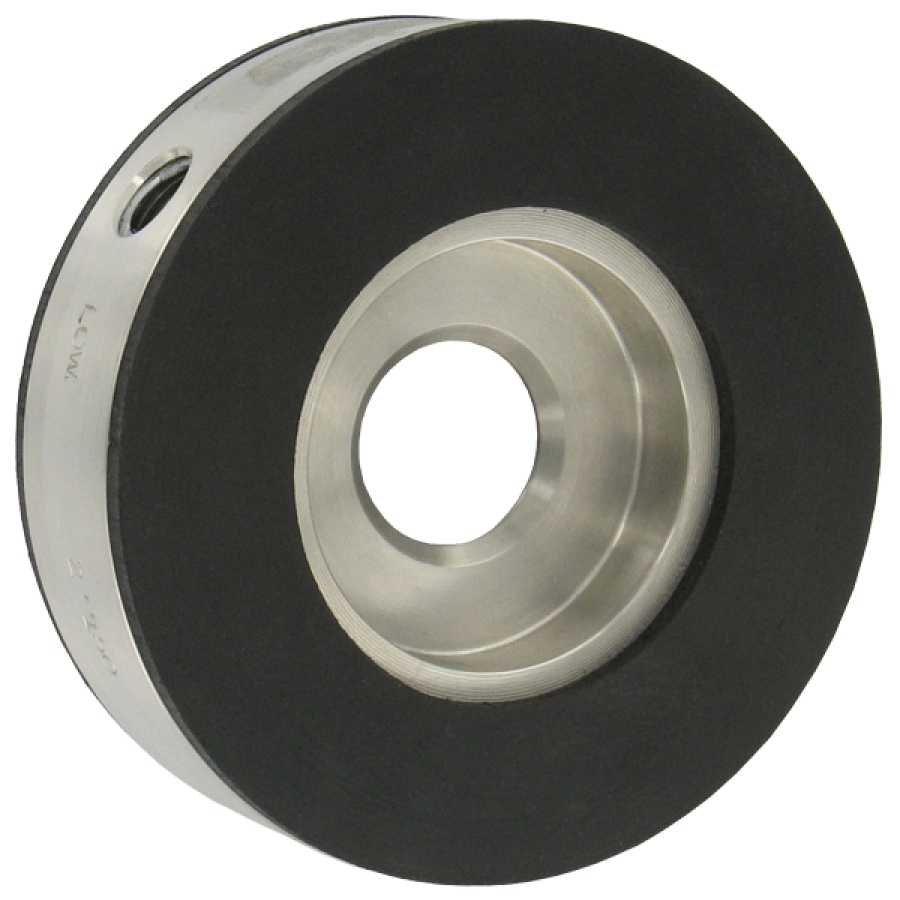 Series OP Orifice Plate Flowmeter
March 24, 2020
Series RMVII Rate-Master® Dial-Type Flowmeter
Product Applications:
Monitor coolant flow through ingot heaters, high-amp switchgear, resistance welders, heat exchangers, compressors, scrubbers

Monitor water consumption to different processes and operations for more efficient operations

Calculate required fill or drain times for tanks, water towers

The SERIES RMVII Rate-Master® Flowmeters consists of a machined brass meter body which is ideally suited for water flows with ±5% of full scale accuracy. Body design fits standard 4-1/2″ mounting hole layouts per ANSI B40.1. Inlet and outlet threads are standard 3/4″ female NPT.