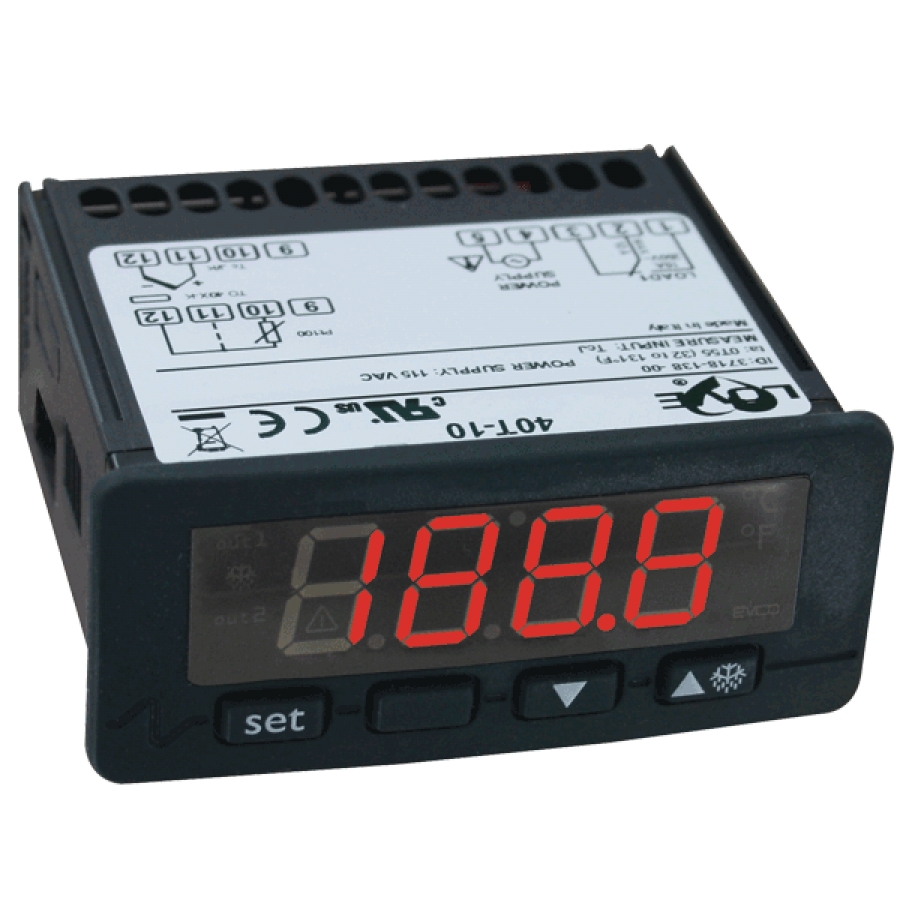 Series 40T/40M Digital Temperature Switch
March 23, 2020

Series TS3 Digital Temperature Switch
March 23, 2020
Series TCS Thermocouple Temperature Switch
Product Applications:
Industrial chillers

Environmental chambers

Walk-ins and freezers

Heat sealers

Sterlizers

Beer and wine chillers

Mug frosters

Coolers

Display cases and cabinets

Warmers

Meat and produce storage

Floral preservation

Refrigerated transportation

Laboratories

Food service equipment

Ovens and dryers

Tobacco preservation

Hot melt glue stitchers for case erectors

Tool rooms

Burn-in rooms and chambers

Cold water citrus packing

Industrial process control

The SERIES TCS Thermocouple Switch. The Series TCS offers a wide temperature range, two selectable alarm set, and an internal buzzer indicating alarm condition or error. The user can define set point, heating/cooling regulation, cycle time, alarm configuration, load status, and ambient probe adjustment. The thermocouple switch features password protection and error/alarm messaging. Temperature and output status is indicated on the bright red LED display. Use the configuration key (sold separately) to quickly program multiple units. The Series TCS includes a fitting clip for panel mounting, gasket, rear terminal cover and instruction manual.