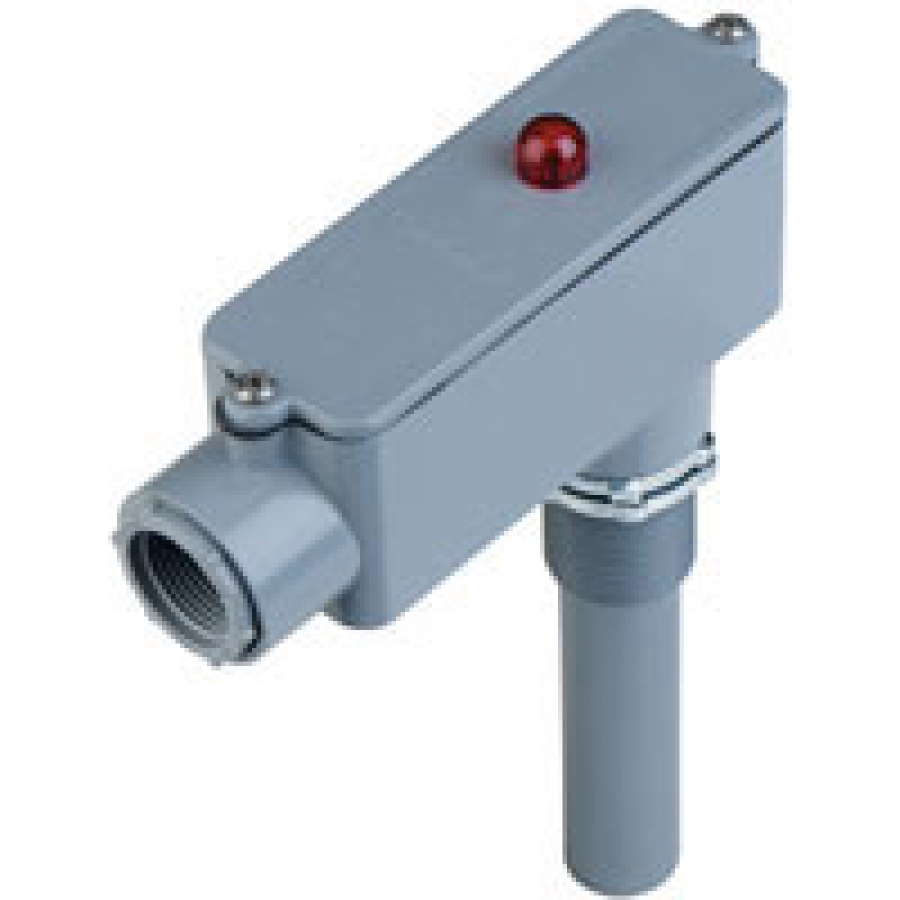 Model CLS1 Capacitance Level Switch
March 22, 2020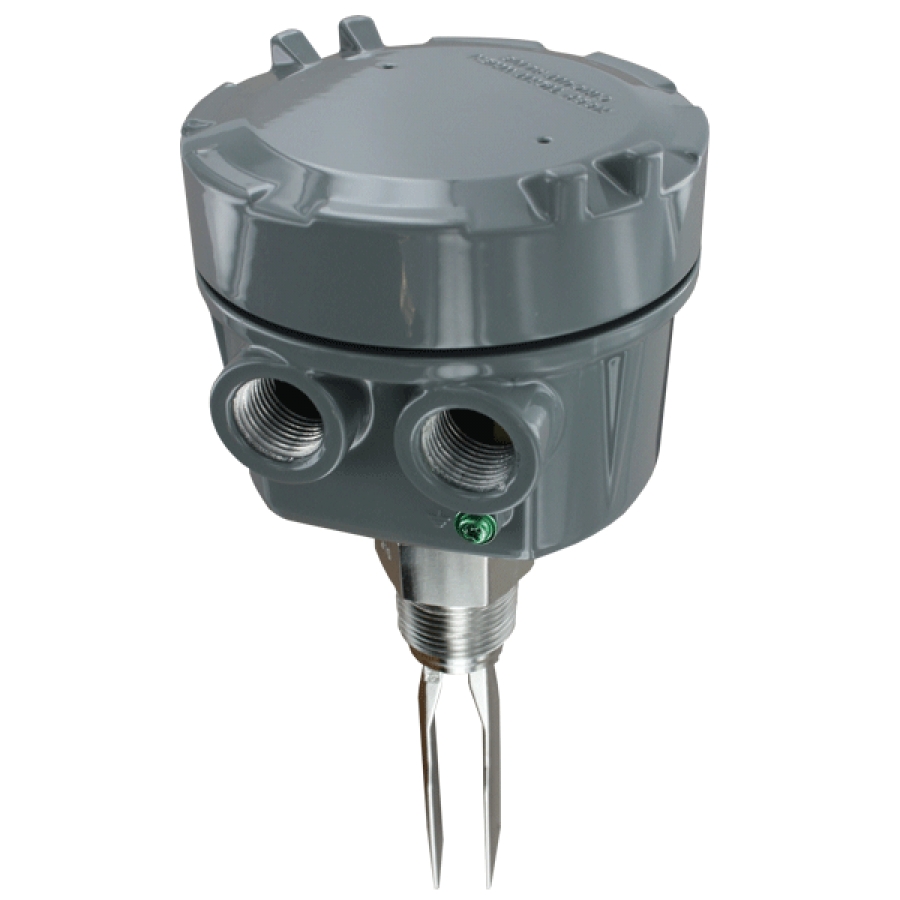 Model TFLS2 Compact Tuning Fork Level Switch
March 22, 2020
Series TFLS Tuning Fork Level Switch
Product Applications:
Lime, styrofoam, tobacco, dry cereals, sugar, animal feed, milk powder, flour, insulation, cement, paper shavings, plastic granules, sawdust, carbon black, light fibers, detergent powders, dyes, chalk, silica, sand, wood chips

Chemical processing

Pulp and paper processing

Mining

Food and beverage

Series TFLS Tuning Fork Level Switch is ideal for level control of powders and fine grained solids, especially those with a low bulk density. The TFLS incorporates a piezoelectric crystal that vibrates the fork at its natural frequency. When the fork comes in contact with material, the vibration is dampened and the switch changes state. As the fork becomes free of material, the switch changes back to its normal state. Featured in the TFLS is user-selectable fail-safe operation of the contacts. Unit is not affected by vibration from conveying systems, motors, or the movement of material. It can be mounted in any position and is available with factory built extensions for mounting on the top of the storage vessel.
Series TFLS is easy to use, with no calibration required and with no mechanical moving parts there is no routine maintenance required. The TFLS is unaffected by the dielectric constant of the sensed material, making it superior to a capacitance level switch for applications where the dielectric constant is too low, where there is more than one material being used in one vessel, and when material moisture content can change. The level switch is also good for applications when the bulk density is too low for a rotating paddle level switch. It can also detect granular material submerged in liquids of low viscosity, for example sand, gravel, or polyester chips in water.