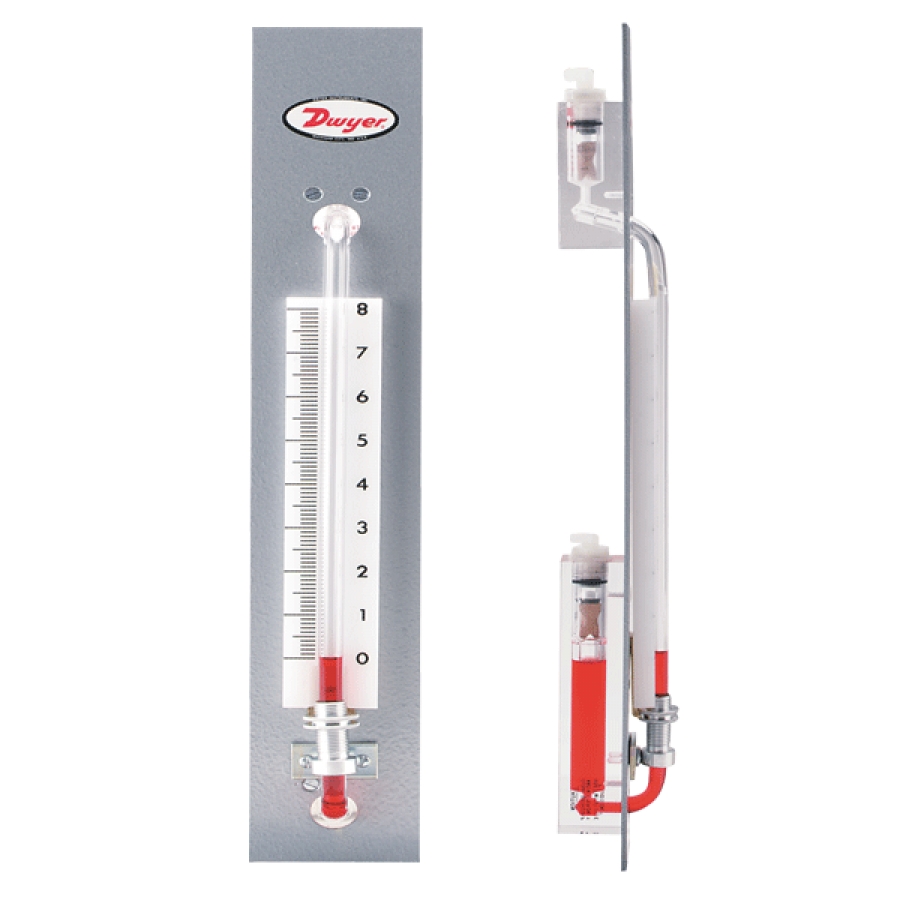 Series 1230/1235 Flex-Tube® Well-Type Manometer
March 19, 2020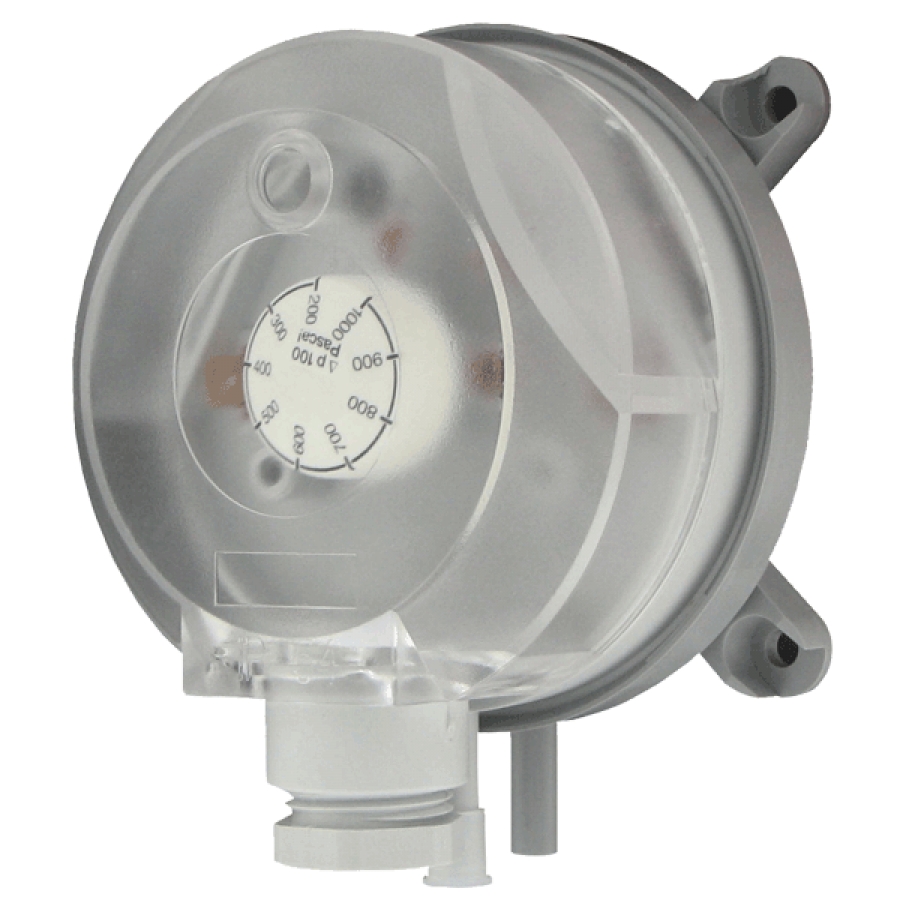 Series ADPS/EDPS Differential Pressure Switch
March 19, 2020
Series 1700 Low Differential Pressure Switch Designed for OEM Products
Product Applications:
High efficiency furnaces

Duct pressure monitor

Laboratory fume hoods

Monitor air filter condition

Engine diagnostic equipment

Series 1700 Differential Pressure Switches were specifically designed to satisfy the demands of high volume original equipment manufacturers for a tough, dependable limit switch at a very low price. The Model 1710 uses Dwyer's simple, time-proven method of mechanically coupling a sensitive 3″ diameter silicone rubber diaphragm to a versatile SPDT snap switch. The switch housing is precision molded of a high strength glass filled PPO which has excellent dimensional and thermal stability. This unique combination of existing and new technologies enables Dwyer to offer a limit switch priced less than comparable units without sacrificing performance. Installation is fast and simple with twist and tighten mounting screw slots, 1/4″ quick connect electrical terminals and dual size barbed pressure ports for 1/8″ and 3/16″ ID vinyl or rubber tubing.
For use with air and other non-combustible, non-corrosive gases, switches are UL and CSA recognized. Two models are offered with field adjustable ranges from .15 to .55″ w.c. and .50 to 7.5″ w.c. Units are rated for 2 psig maximum system pressure, temperature limit is 190°F and weight is only 4 oz.