Series 165 PRECISOR® II Pneumatic and Electro-Pneumatic Positioner
March 28, 2020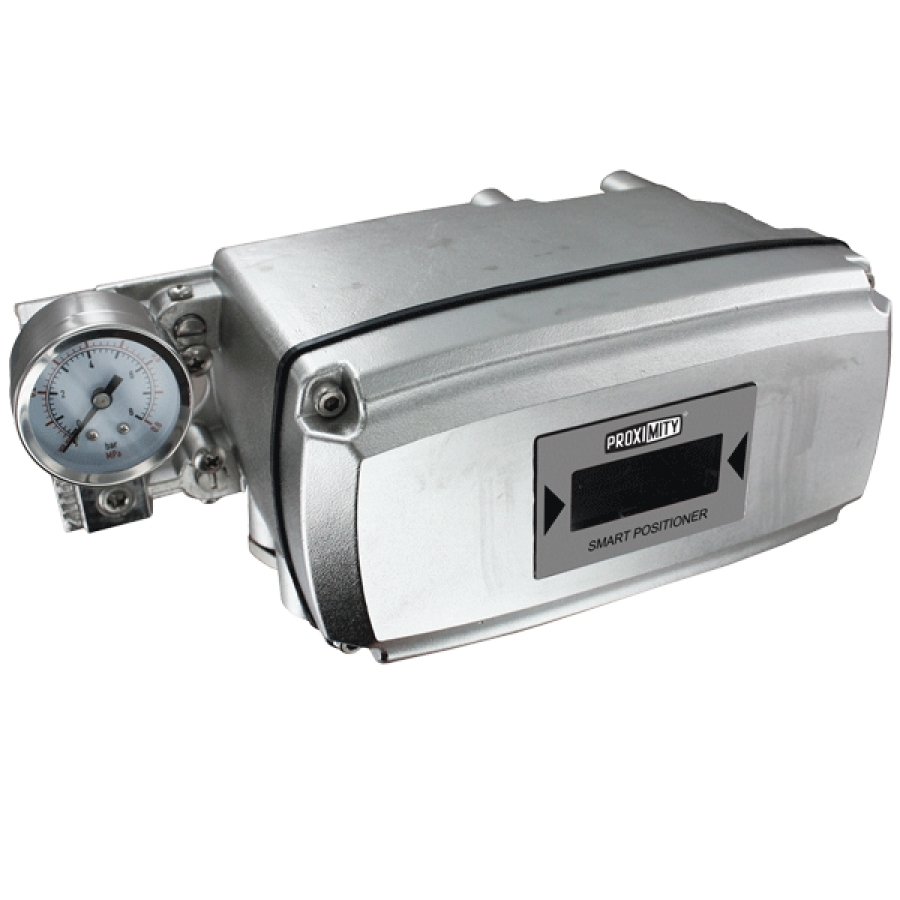 Series 285 Rotary Smart Positioner
March 28, 2020
W.E. Anderson Series 265 PRECISOR® II Pneumatic and Electro- Pneumatic Positioners combine outstanding performance with an extremely low price, making it an exceptional value for industrial applications. Rotary valves with single or double acting pneumatic actuators can be precisely controlled, such as our ball and butterfly valves. The PRECISOR® II positioner proportionally modulates the valve from either an electric 4 to 20 mA or pneumatic 3 to 15 psig input signal, based on the model chosen. Its rugged, durable design makes it ideal for use in harsh environments, while maintaining precise, accurate positioning of the control elements. Includes a bracket for mounting onto actuators with NAMUR standard connections, and features a versatile linear cam for direct action, reverse action, or split ranges.
Features
Field selectable cam for direct or reverse acting.
User selectable for single or double action
Highly visible indicator for local indication
IP66 enclosure rating
Only logged in customers who have purchased this product may leave a review.