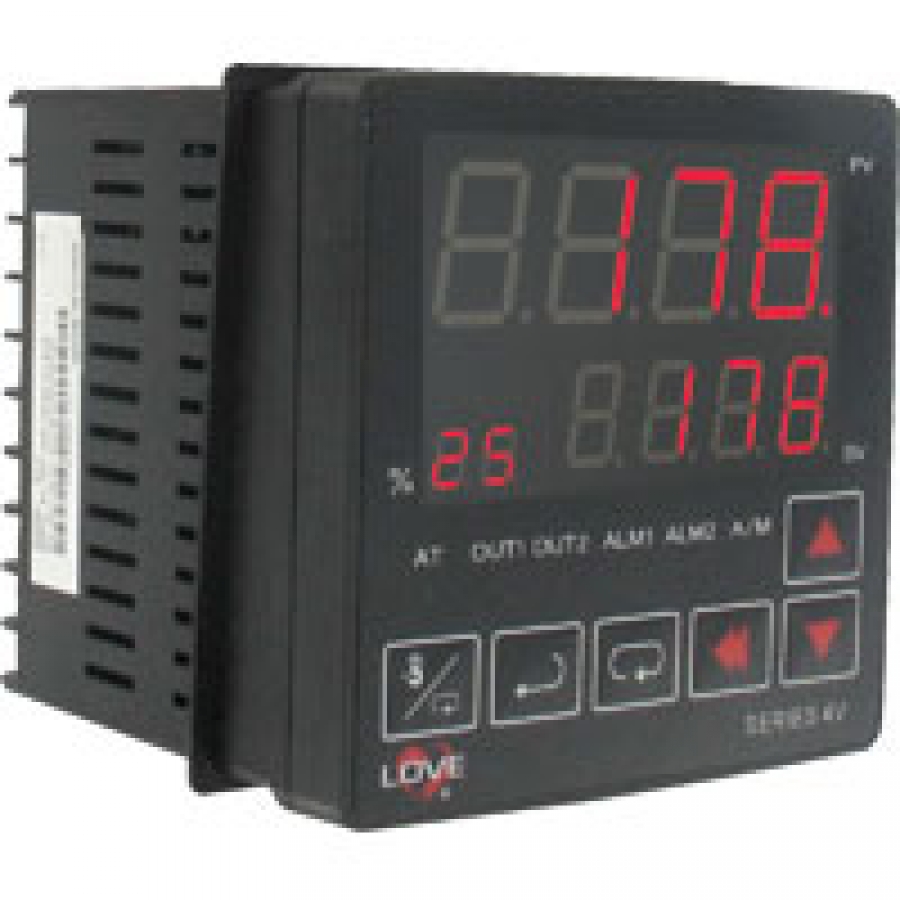 Model 4V-3 1/4 DIN Valve Controller
March 28, 2020

Series 265 PRECISOR® II Pneumatic and Electro-Pneumatic Positioner
March 28, 2020
Series 165 PRECISOR® II Pneumatic and Electro-Pneumatic Positioner
Product Applications
Series 165 Precisor® II Pneumatic and Electro-Pneumatic Positioners provide excellent modulating control when used between the Dwyer Temperature Controllers, Current to Pressure Transducer and the Hi-Flow™ Valve in such industries as the food and beverage processing, chemical, pharmaceutical, and wood pulp and paper.

Series 165 PRECISOR® II Pneumatic and Electro-Pneumatic Positioners deliver stable process control at an exceptionally low price. Its rugged, durable design makes it ideal for harsh environments while maintaining precise, accurate positioning of the control element. Units can be easily changed from direct to reverse action, or vice versa. Low air consumption keeps operating costs at a minimum, while still responding quickly and accurately. Excellent for use in chemical processing, food and beverage, pulp and paper, and pharmaceutical industries as well as many others.
Features
Field selectable cam for direct or reverse acting.
Only logged in customers who have purchased this product may leave a review.