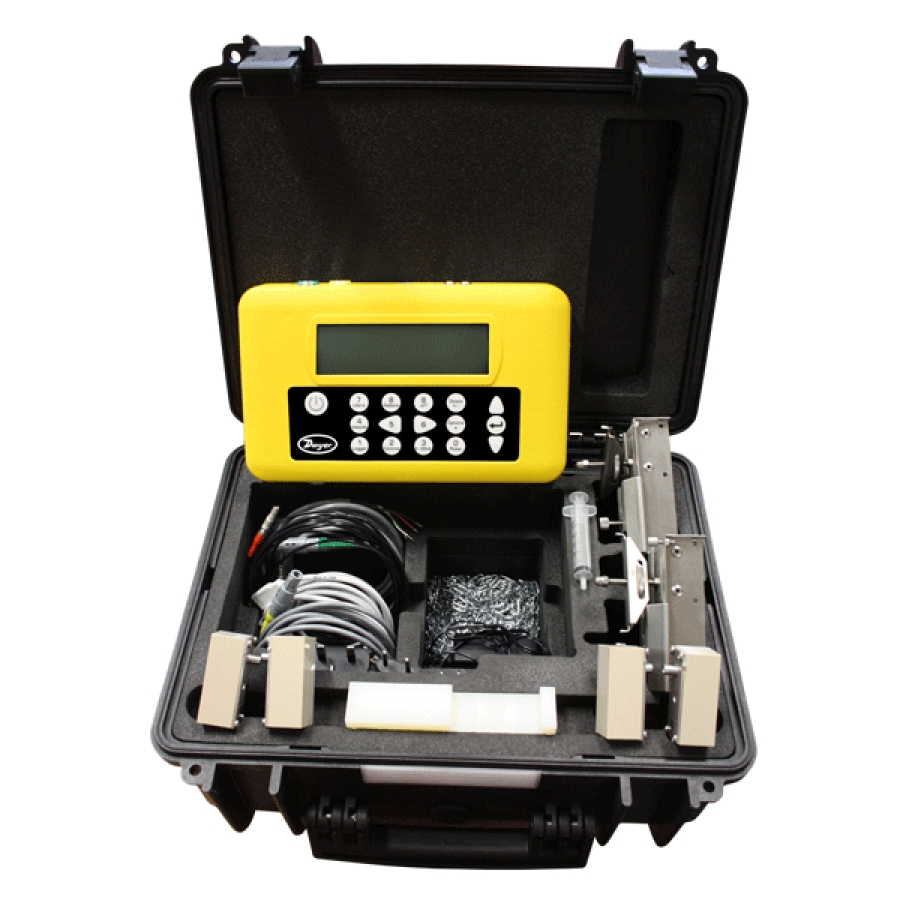 Series PUF Portable Ultrasonic Flowmeter Kit
March 24, 2020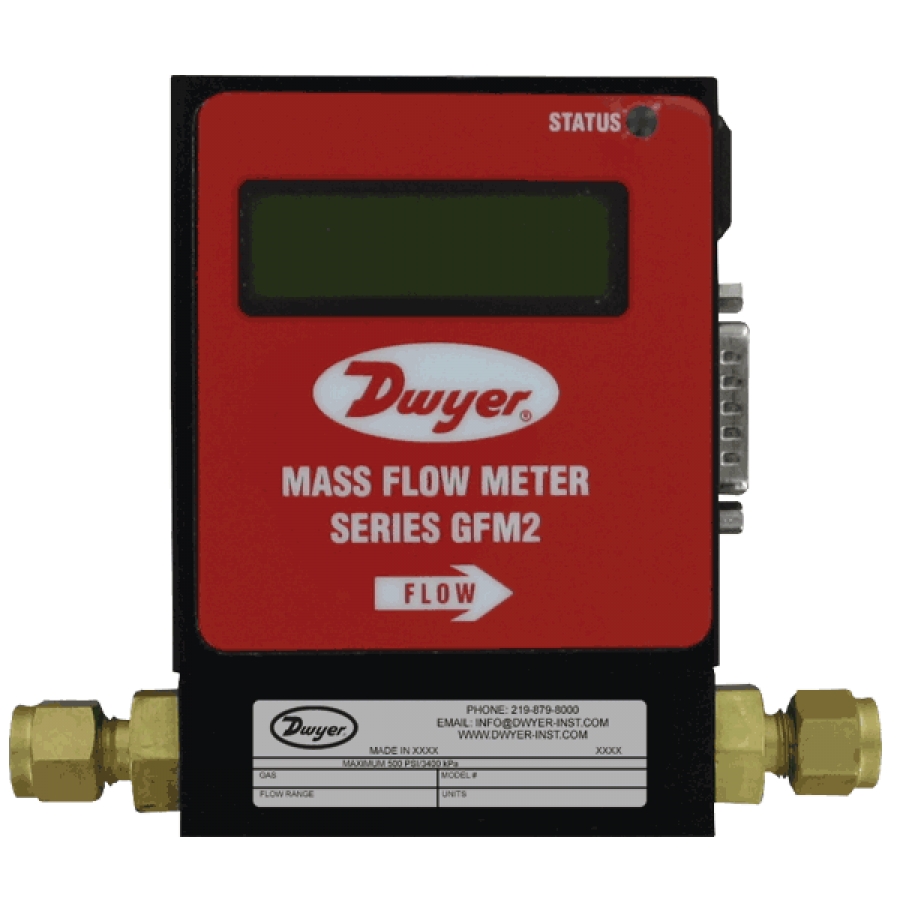 Series GFM2 Gas Mass Flow Meter
March 24, 2020
Program, record, analyze, and control flow rates of various gases with Series DMF Digital Mass Flow Controller. Controllers are designed with straight tube sensors with restrictor flow elements to ensure laminar gas flow for accurate and repeatable results. Series DMF are unaffected by temperature and pressure variations.
Controllers can be programmed for various control functions including flow set point, totalizer, stop totalizer, totalize from preset flow, stop and preset total, auto zero, and more. Auto zero feature utilizes an automatic balancing circuit that virtually eliminates drift of zero and span. In addition, Series DMF controllers have two dry contact closures to operate pumps, valves, or other process equipment.
The Series DMF features an auto tune function to optimize control response for a specific gas under actual process conditions. Self diagnostic tests are run at power up to ensure the controller is in optimum working condition. Calibration information for up to 10 gases and conversion factors for up to 256 different gases are stored in memory. High and low gas flow alarm limits are programmed via RS-485 interface. Software supports programmable flow modes, allowing execution of custom programming of up to ten steps.