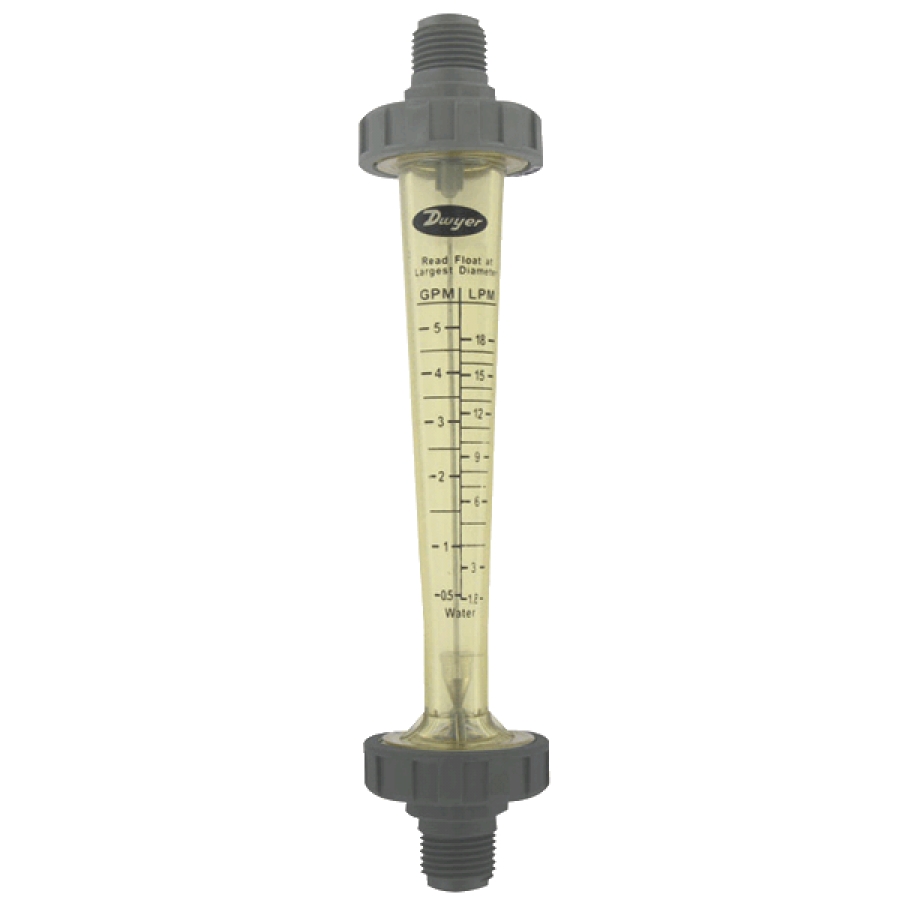 Series LFMA & LFMB Polycarbonate Flowmeter
March 24, 2020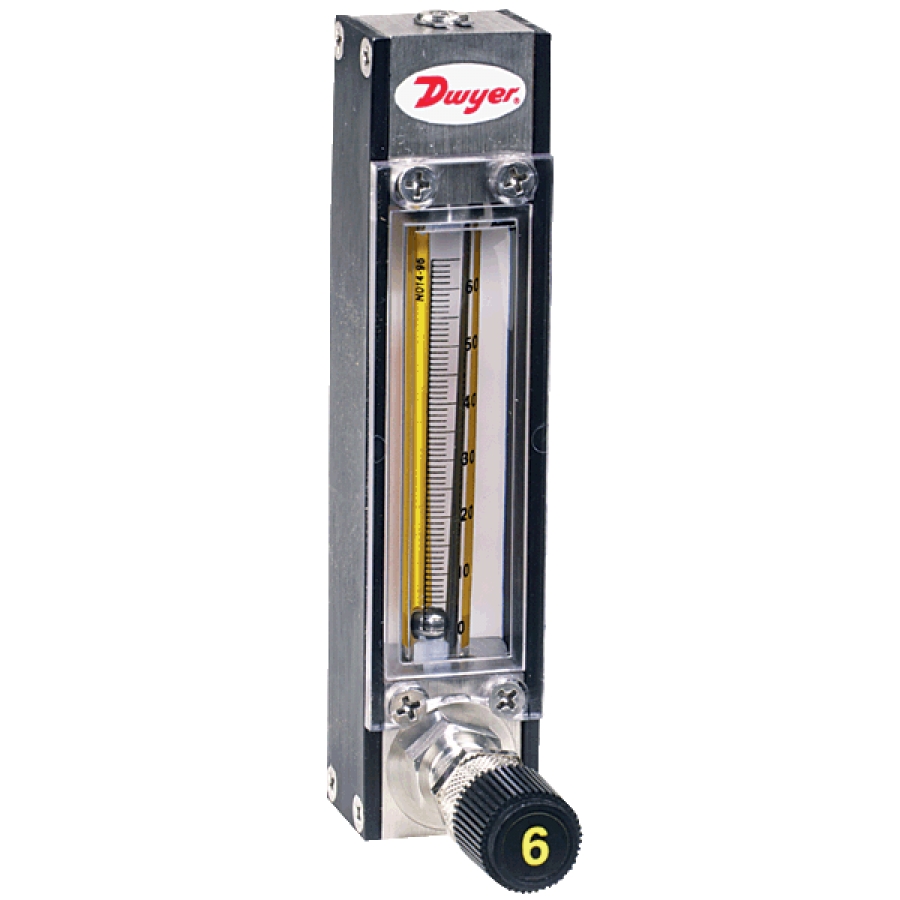 Series VA Variable Area Glass Flowmeter
March 24, 2020
Series DR Direct Reading Glass Flowmeter
Product Applications:
Film processing

Paper manufacturing

Chemical processing

Semiconductor industry

Water and air pollution analysis equipment

Metals processing

Industrial fuel and energy conservation

Cylinder gas metering

General laboratory and industrial applications

The Series DR Direct Read Variable Area Glass Flowmeters are ideal for the direct flow measurement of air, water, and other commonly used gases. These flowmeters are designed with direct read scales with no need for correlation charts. They feature borosilicate glass tubes in 150 mm or 65 mm scales with aluminum and SS metering valve options.
Flowmeters are shipped completely assembled and include standard panel mounting hardware for quick installation.