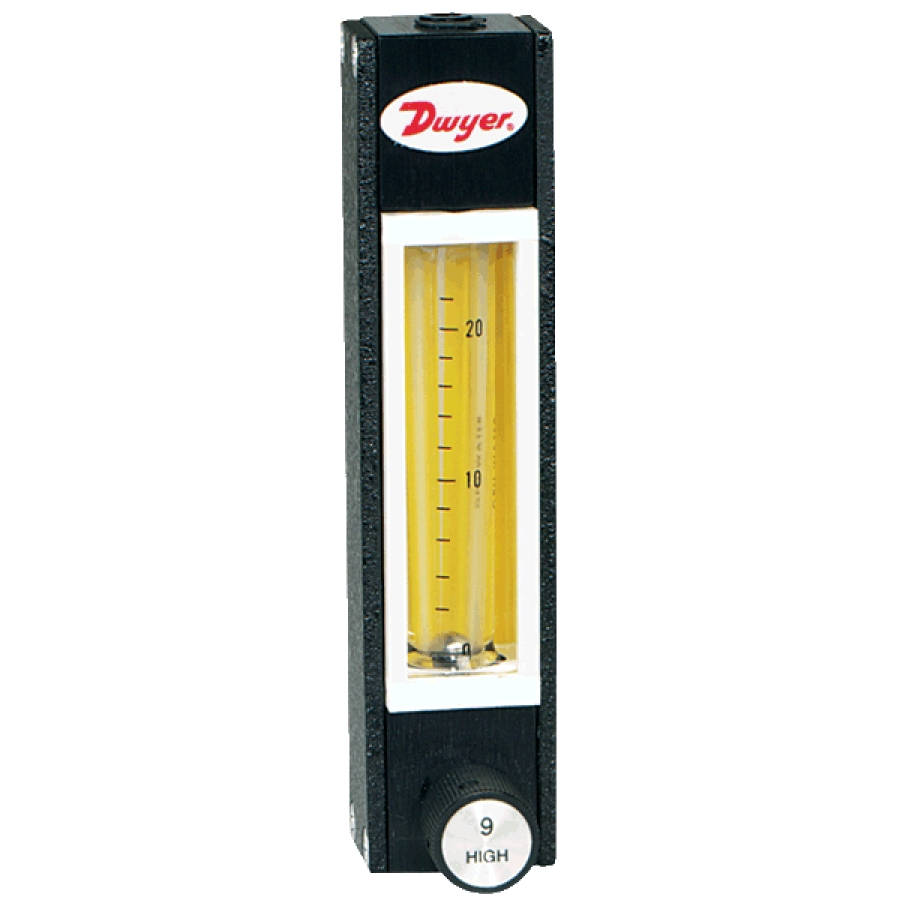 Series DR Direct Reading Glass Flowmeter
March 24, 2020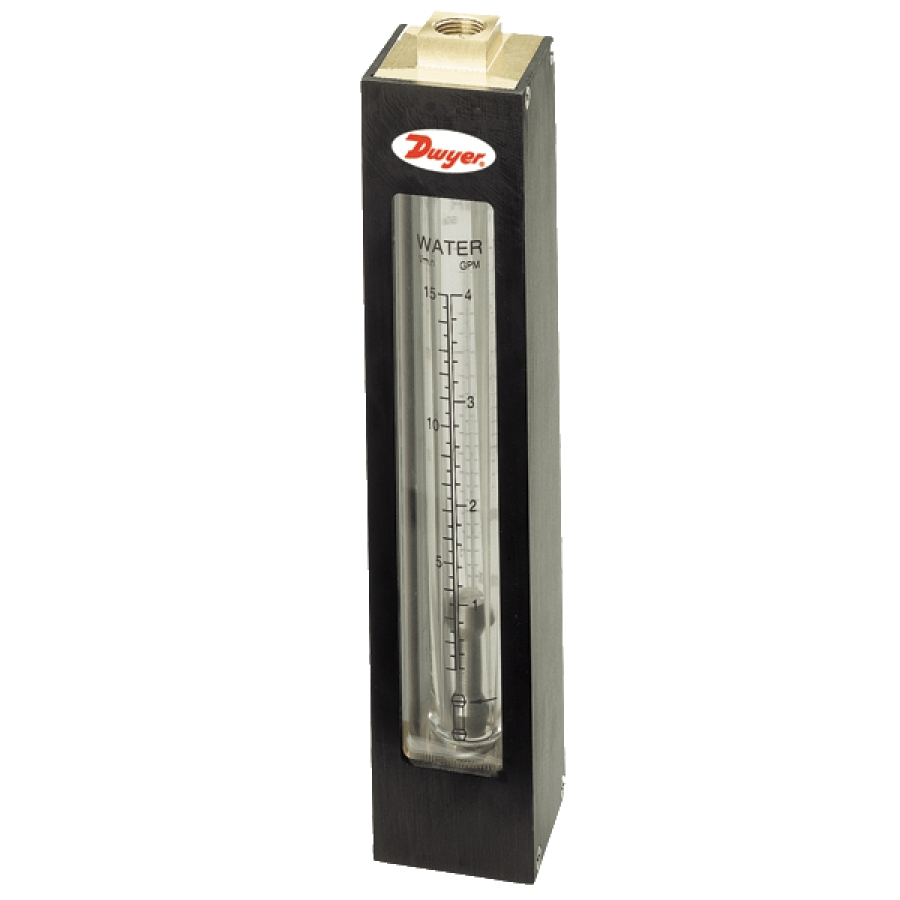 Series RSF Rotatable Scale Flowmeter
March 24, 2020
The SERIES VA Variable Area Glass Flowmeters are designed with easy to read universal mm scale and supplied with correlation charts containing calibration data for air and water.
Glass flowmeters are suitable for metering carrier gases, liquid and gas measurement in pilot plants, laboratories, process flow and level indicating. Units are equipped with a standard 6-turn needle valve for flow rate control. High precision metering valves with non-rising stems (sold separately) are available for high sensitivity control and resolution – particularly suited for very low flow rates.
Flowmeters are shipped completely assembled and ready for panel mounting. Use an optional acrylic tripod base to convert to self-standing bench mounting.