Series DTFA Variable-Area Flowmeter for Gases
March 24, 2020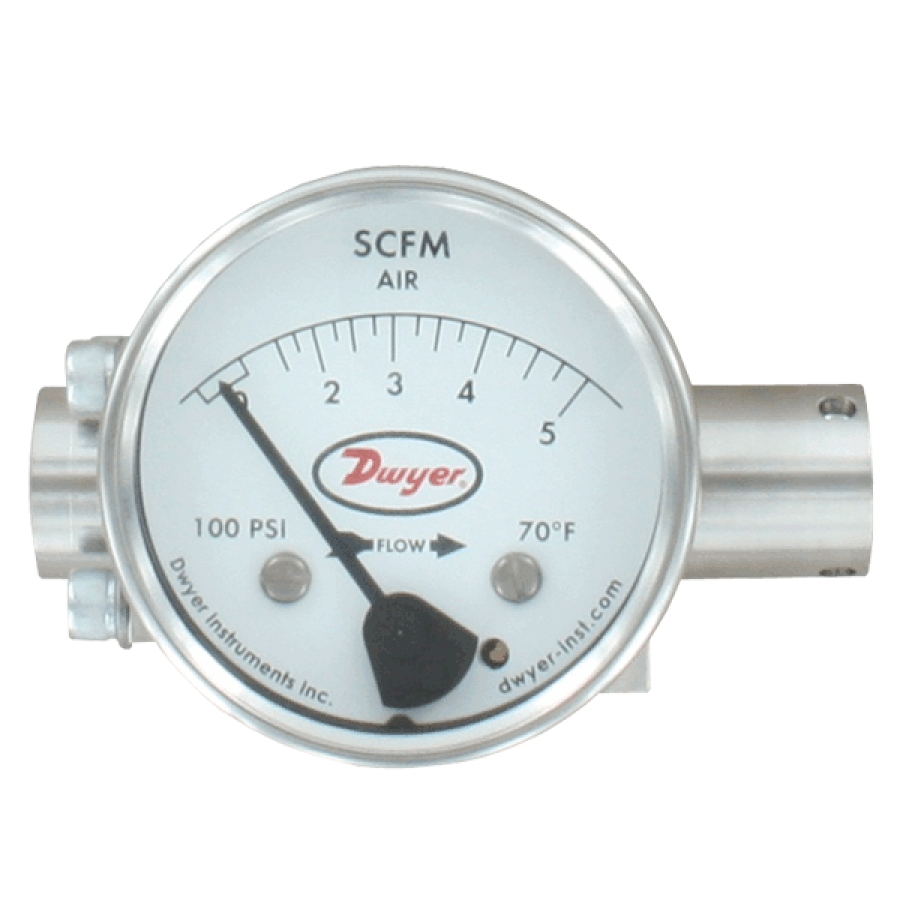 Series DTFF Fixed-Orifice Flowmeter for Low Flow Rates
March 24, 2020
Series DTFW Variable-Area Flowmeter for Liquids
Product Applications:
Monitoring pressure drop across filters or strainers

Flow scale based on differential pressure

Liquid level given pressure differential between bottom and top of tank

Hydraulic equipment

Oil & gas equipment

Heat exchangers

Backflow prevention

The Series DTFW Variable-Area Flowmeter for Liquids measures water flow rates with ± 2% of full-scale accuracy at a competitive price. Durable metal construction ensures great compatibility and the strength to withstand system pressures of up to 3000 psig (200 bar). 1/4″, 1/2″ and 1″ connections are available, with construction choices of a high quality brass or stainless steel. Comes pre-calibrated for horizontal in-line mounting.