Series 636 Fixed Range Pressure Transmitter
March 24, 2020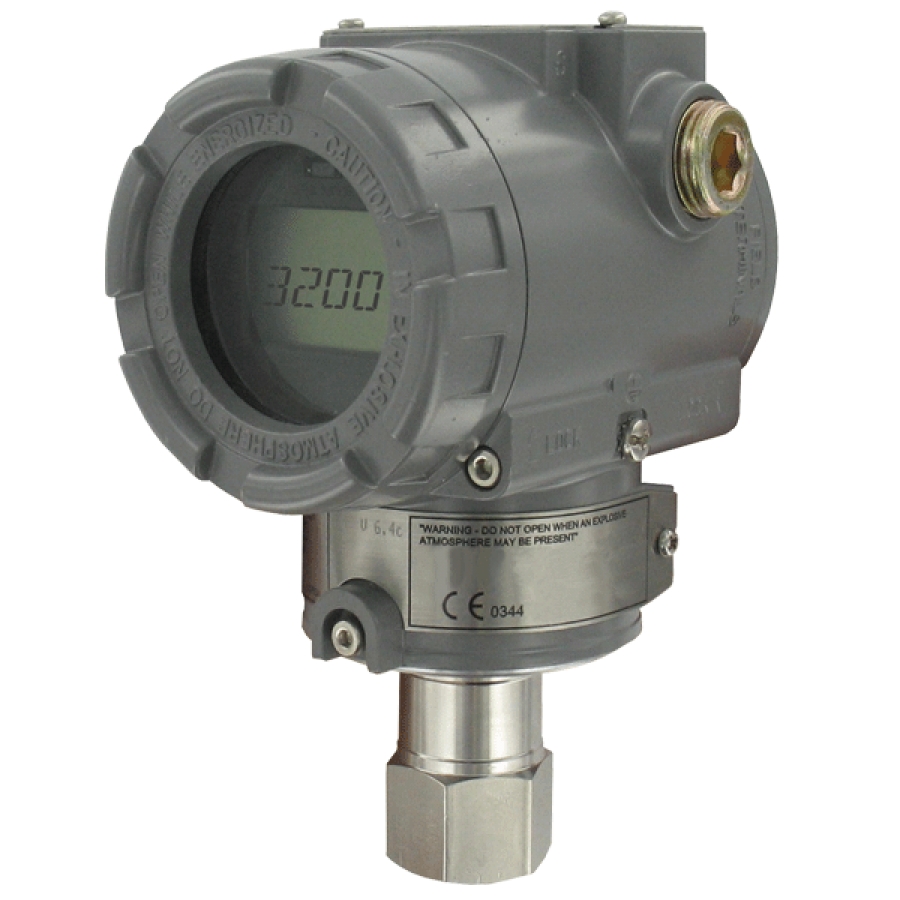 Series 3200G Explosion-proof Pressure Transmitter
March 24, 2020
Series ILA In-Line IR Sensor
Product Applications:
The Series 659 Transmitters are ideal for temperature

measurement in boilers, burners, ducts, furnaces, refrigeration systems, food processing,

tanks, chemical processing, steam generators or any other process application.

Process applications where a 4 to 20 mA signal is required

The SERIES ILA Non-Contact Sensors, measure temperatures from 32 to 932°F (0 to 500°C) and provide a linear 4 to 20 mA, or thermocouple output. The 2-wire signal is compatible with almost any indicator, controller, recorder, data logger, etc., without the need for special interfacing or signal conditioning. They are suitable for most materials such as food, paper, textiles, plastics, leather, tobacco, pharmaceuticals, chemicals, rubber, coal, and asphalt.