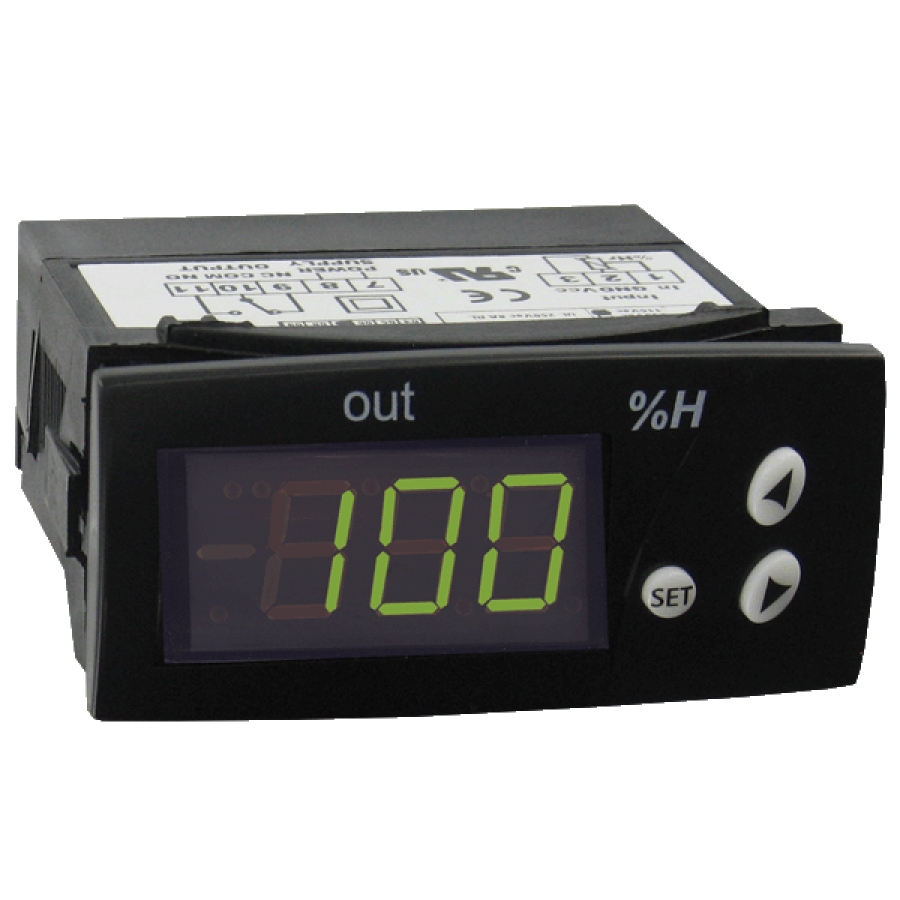 Series HS Humidity Switch
March 25, 2020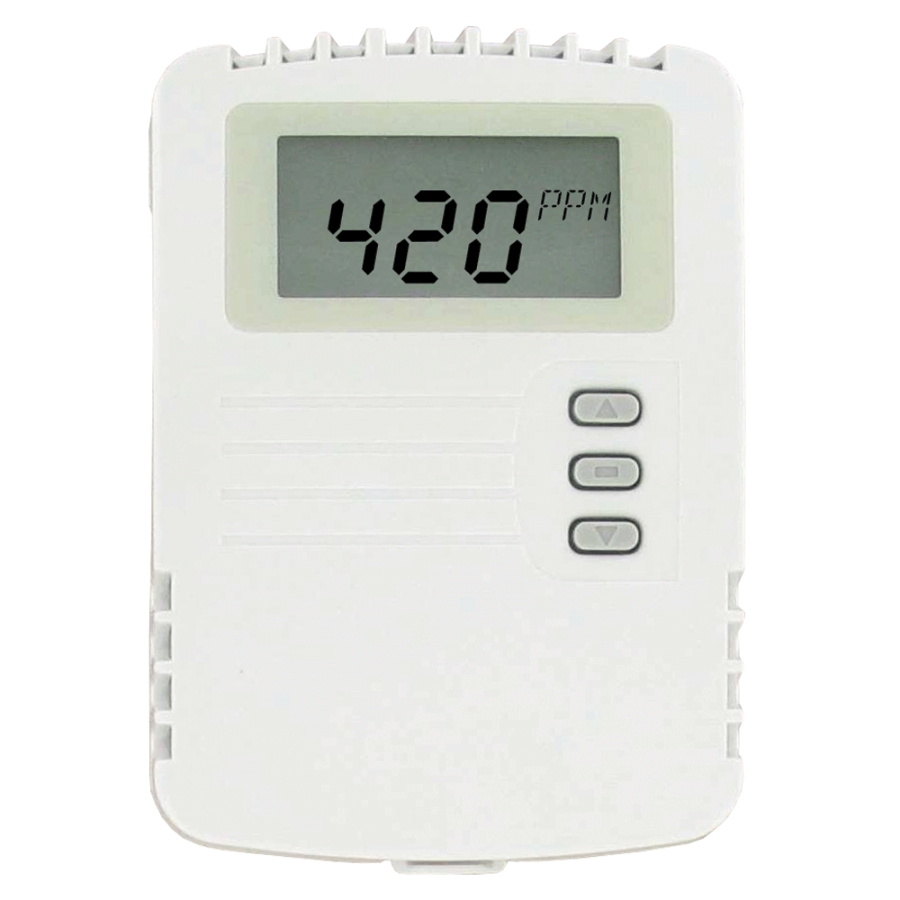 Series CDT Carbon Dioxide/Temperature Transmitter
March 25, 2020
Simultaneously measure and control temperature and humidity with the Series THC Temperature/Humidity Switch. The unit offers a 3-digit red display for temperature indication and a 3-digit green display indicating humidity. The Series THC is equipped with four independent relays, two for temperature control and two relays for humidity control.
The unit offers 61 programmable parameters for temperature and humidity control including set point, differential, direct/reverse acting, cycle time, alarm clock time, and decimal point adjustment. In the event of a probe error, the default operation of the relays can be set to open or close. The THC features error or alarm messaging and password protection.
The THC Temperature/Humidity Switch accepts up to two temperature probe inputs (sold separately) and a humidity sensor. A humidity sensor with 0-1V, 0-3V (sold separately), or 4-20 mA output can be used with the Series THC.