Series DLI2 LCD Pressure Data Logger
March 25, 2020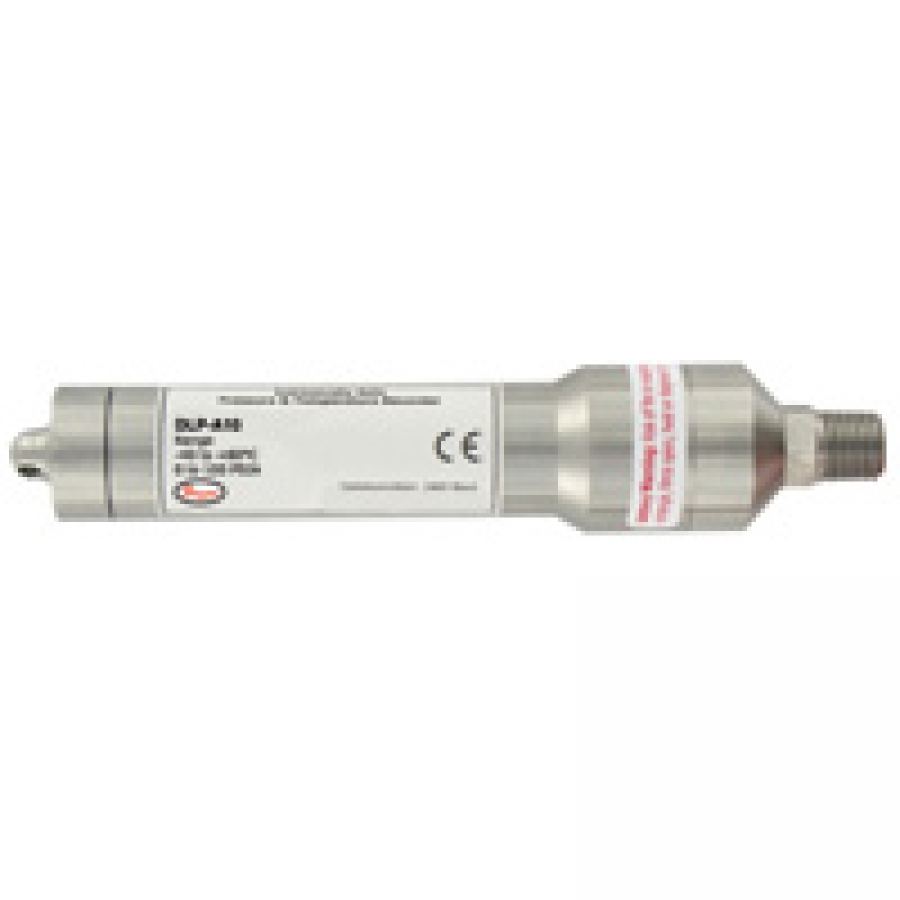 Series DLP Pressure/Temperature Data Logger
March 25, 2020
Series V4 Flotect® Vane-Operated Flow Switch
Product Applications:
Protects pumps, motors and other equipment against low or no flow

Controls sequential operation of pumps

Automatically starts auxiliary pumps and engines

Stops liquid cooled engines, machines and processing when coolant flow is interrupted

Shuts down burner when air flow through heating coil fails

Controls dampers according to flow

The Series V4 Flotect® Flow Switches are rugged and reliable, ideal for automatically protecting equipment and pipeline systems against damage from reduction or loss of flow. Time tested in thousands of pipeline installations and processing plants around the world this Series is Weatherproof, designed to meet NEMA 4 and Explosion-proof (listing included in specifications). This series can be used in pipes 1-1/2″ (38.10 mm) and up.