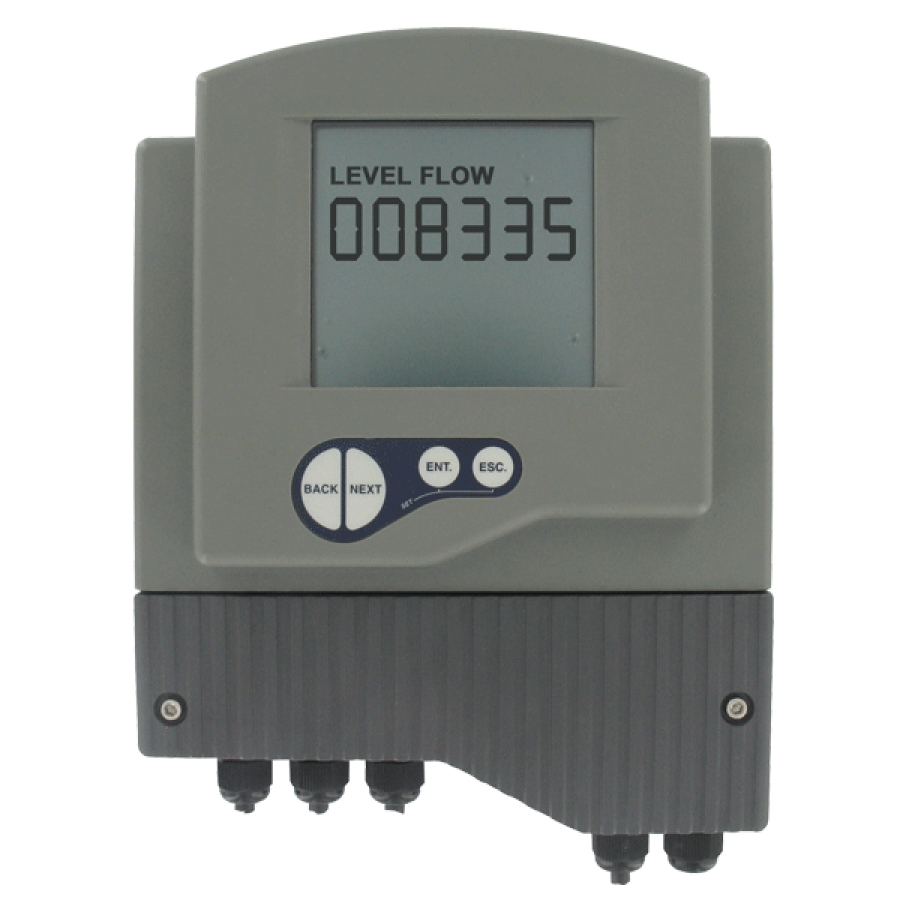 Series UTC Ultrasonic Liquid Transmitter & Controller
March 21, 2020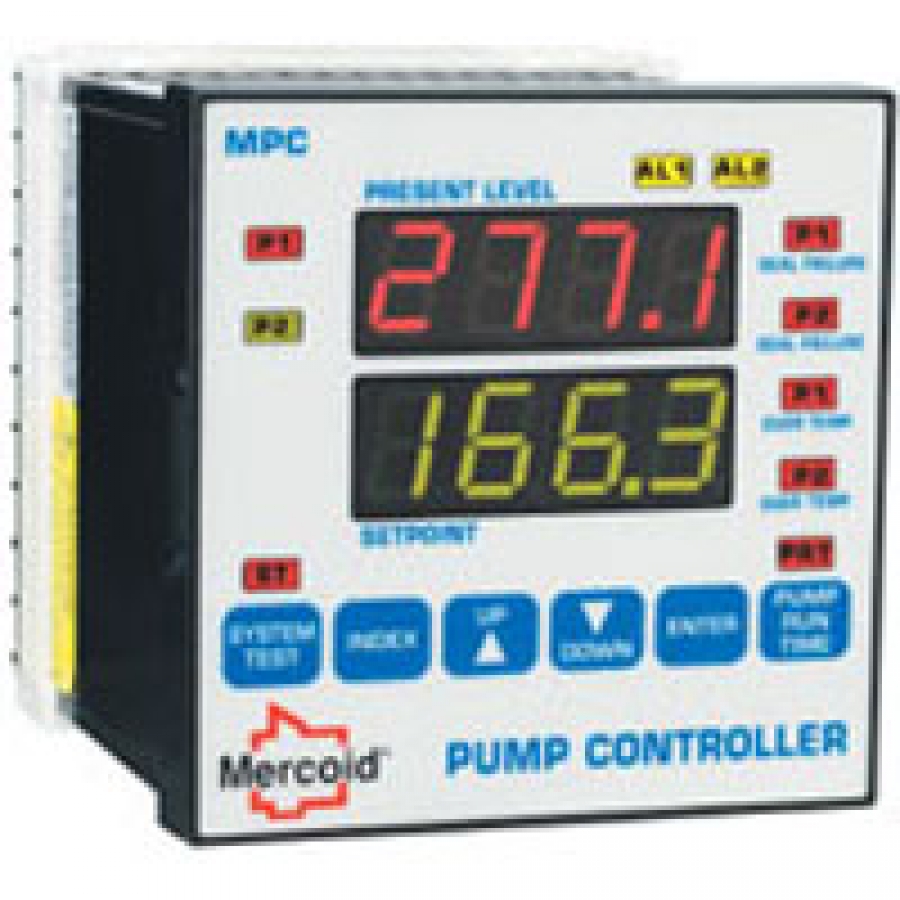 Series MPC Pump Controller
March 21, 2020
Model UTS Ultrasonic Level Transmitter Sensor is a series of sensors made to accompany Dwyer Instrument, Inc.'s Series UTC Ultrasonic Level Controllers. This series has two different transducer frequencies, and a variety of measuring lengths and materials.
Note:
Sensor only, Series UTC transmitter & controller must be purchased in conjuction with the UTS.
Controller UTC-1XX-XXXX-X compatible with sensor UTS-1XX-XXXX-X only, and
controller UTC-2XX-XXXX-X compatible with sensor UTS-2XX-XXXX-X only.