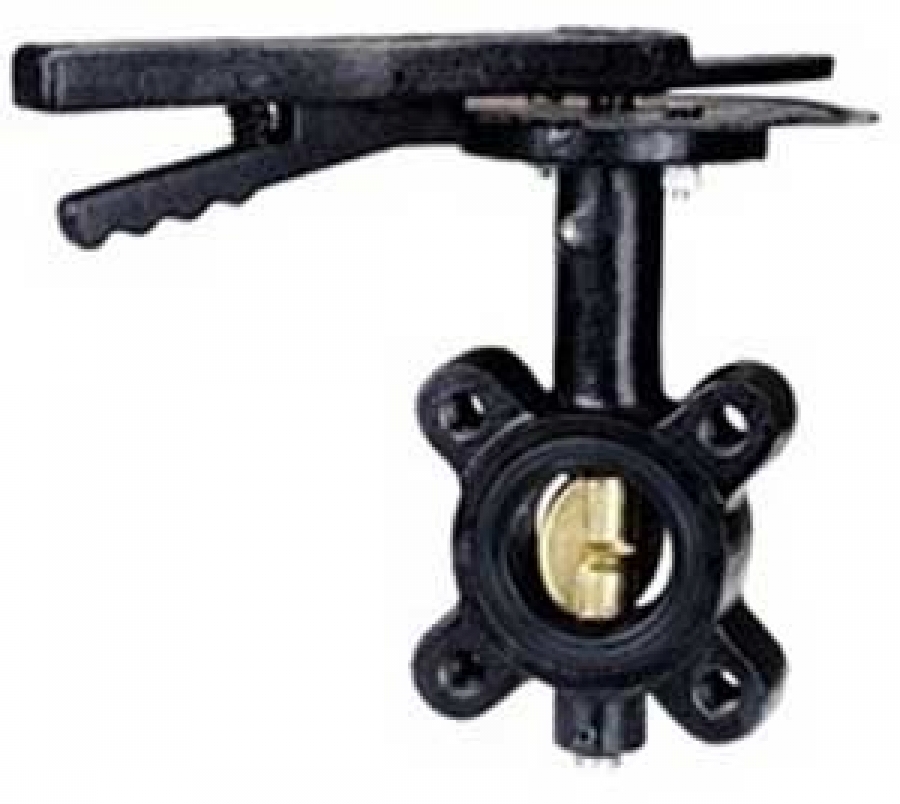 Series BFV Butterfly Valve
March 28, 2020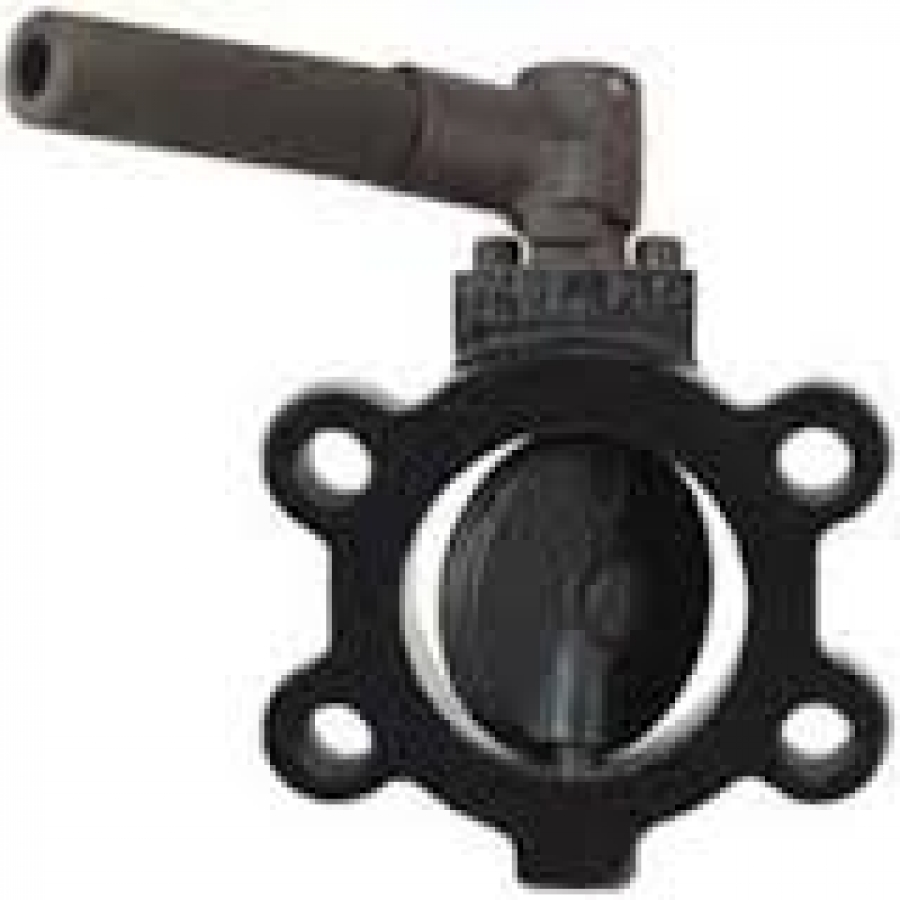 Series SAE Butterfly Valve
March 28, 2020
The ABFV Series is offered with standard 316 SS disc, a through shaft that does not come in contact with the media, and choices of EPDM, Buna-N, or fluoroelastomer liners for great chemical compatibility. Valve design has integral ISO mounting for direct mount actuators creating a more compact automated package. Body is epoxy coated for durable and attractive finish. Liner fully covers the body and assures tight seal with mating flanges without additional gaskets. One-piece shaft ensures positive valve positioning and is an anti-blowout design.
ABFV valves come in two-way and three-way packages. Three-way assemblies include valves and actuators mounted onto a 125# cast iron tee. When ordering you have the choice of valve arrangement for mixing or diverting applications. Valves come in lug or wafer style and wafer models have guide holes for bolts.
ABFV is an economical automated valve package with either an electric or pneumatic actuator. Electrically actuated models are weatherproof, NEMA 4, powered by standard 115 VAC supply, and are available in either two position or proportional control. Two-position actuators use the 115 VAC input to drive each of the valve ports open or closed, while the modulating actuator accepts a 4 to 20 mA input for infinite valve positioning. Actuator features include thermal overload protection to withstand stall conditions, visual position indication and a permanently lubricated gear train.
The pneumatic double acting actuator uses an air supply to drive each of the actuator ports. Spring return pneumatic actuators use the air supply to drive the valve stem one direction, and internally loaded springs return the valve to its original position. Also available is the SV3 solenoid valve to electrically switch the supply pressure between the air supply ports. Actuators are constructed of anodized aluminum and are epoxy coated for years of corrosion free service.