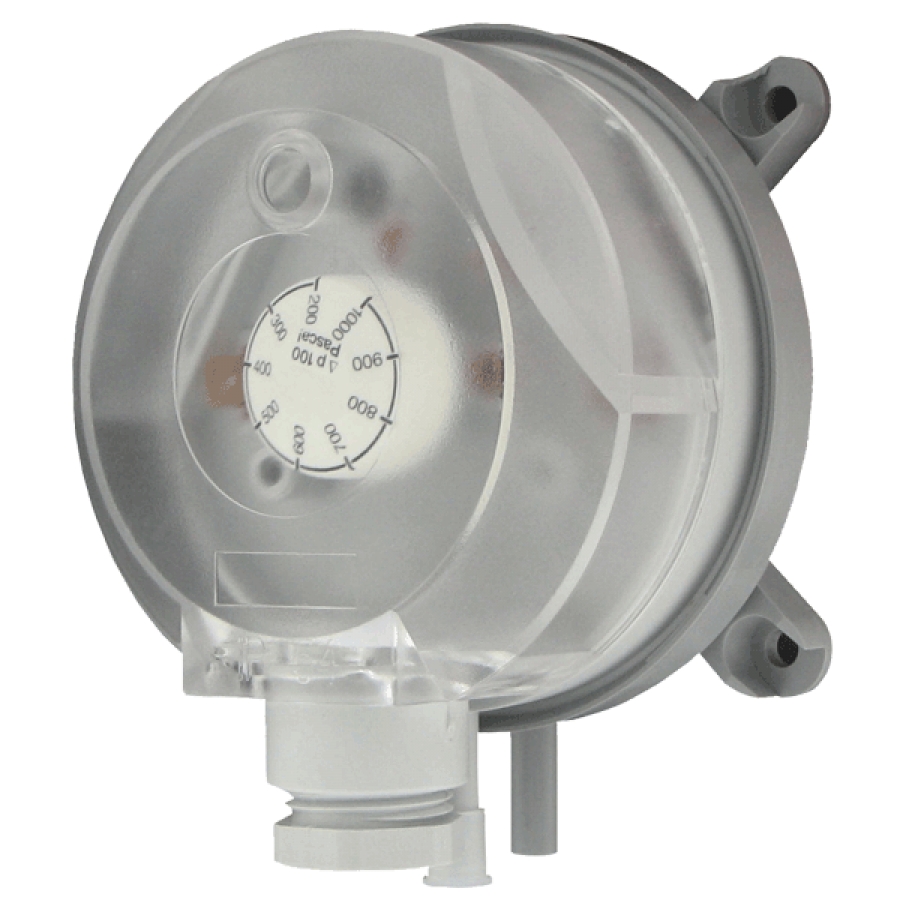 Series ADPS/EDPS Differential Pressure Switch
March 19, 2020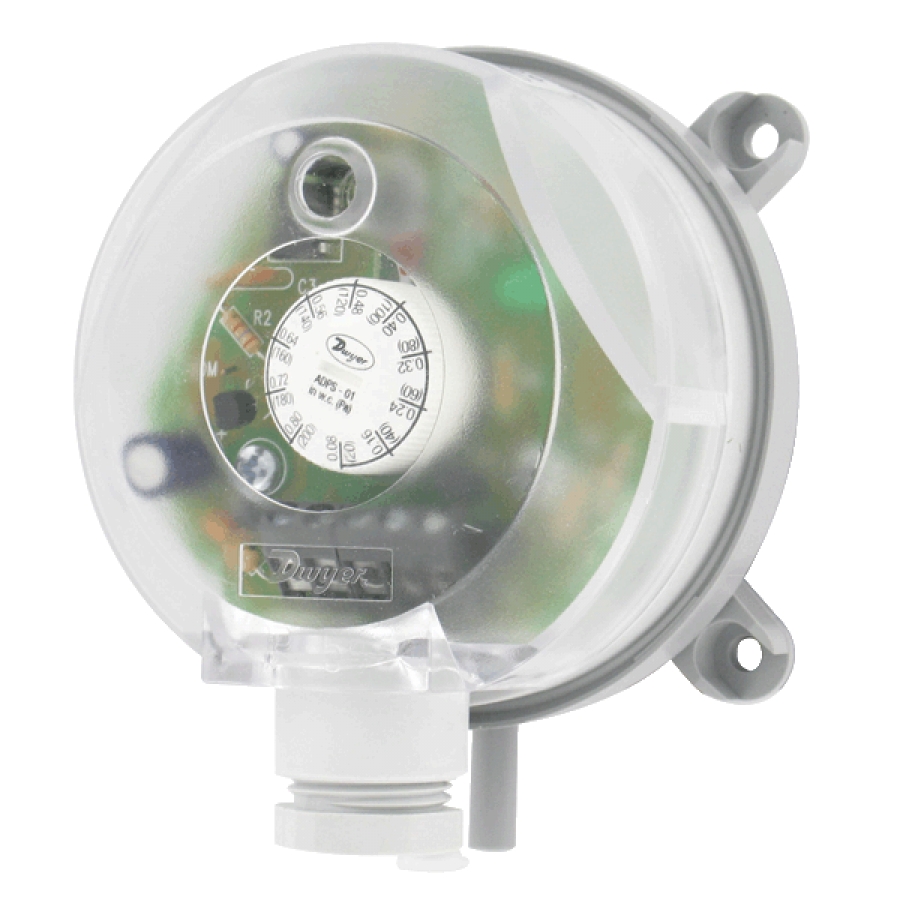 Series BYDS Bypass Damper Switch
March 19, 2020
Series AT1ADPS ATEX Approved ADPS Adjustable Differential Pressure Switch
Product Applications:
Cables must be fitted through 1/2″ NPT cable gland or ATEX conduit (not supplied with instrument).

Make sure after cabling to close tight cover and cable gland, in order to keep IP66 rating (IP65 with option OPV, overpressure relief valve).

Open cover only after de-energizing instrument.

Attention: Check local safety rules and warnings on unit and manual for a correct use of the instrument in hazardous area.

The ATEX approved Series AT1ADPS Adjustable Differential Pressure Switch is designed for pressure, vacuum, and differential pressure applications in hazardous areas. The dual scaled adjustment knob in inches water column and pascals allows changes to the switching pressure to be made without a pressure gage. The switch is available with settings from 0.08 in w.c. (20 Pa) up to 16 in w.c. (4000 Pa). The silicone diaphragm makes this series ideal for use with air and other noncombustible gases. Flame-proof ATEX enclosures are available in aluminum and can include a glass window for viewing set point status on adjustment knob.