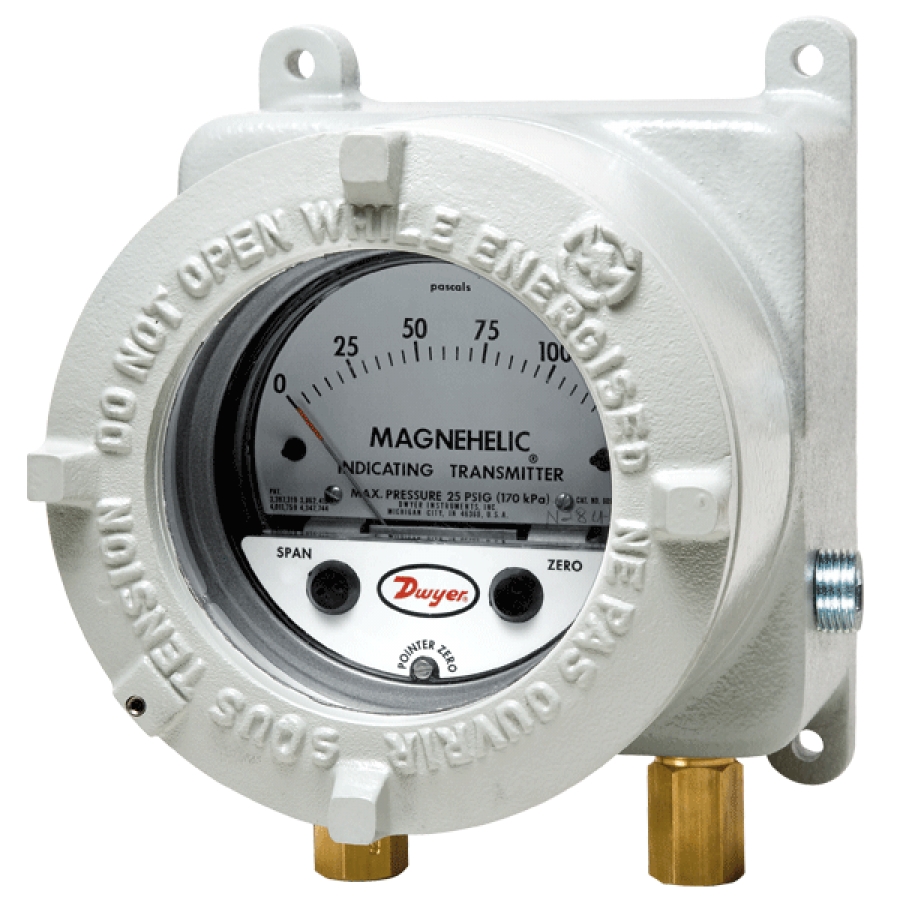 Series AT2605 ATEX Approved 605 Differential Pressure
March 20, 2020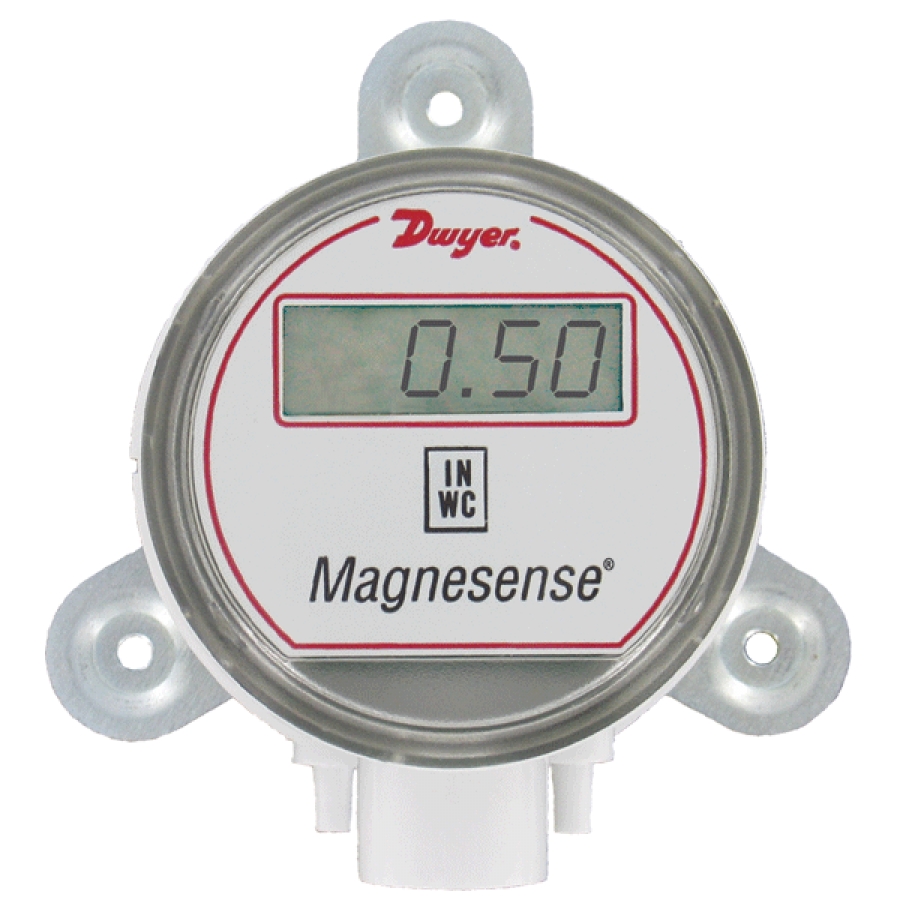 Series MS Magnesense® Differential Pressure Transmitter
March 21, 2020
The Series MS2 Magnesense® II Differential Pressure Transmitter combines the proven stable Hall Effect sensing technology of our original Series MS with additional features to reduce installation time and simplify ordering. In this second generation transmitter, we have added additional field selectable pressure ranges so that each model can have four selectable ranges along with four additional bidirectional ranges. When using the pluggable integral display or the portable remote display tool, both Metric and English engineering units can be selected via on board dip switches. Dual current and voltage outputs allow users to simultaneously take either a current or voltage output to their building controller and have a local test circuit for verification of the output reading. The voltage output can be selected to be either 0 to 5 VDC or 0 to 10 VDC, while the current is always 4 to 20 mA. Both the current and voltage output can also be inverted. The MS2 can also be ordered with either a BACnet® or MODBUS® Communications protocol output that will allow the transmitters to be daisy-chained together.
Like the original Series MS, the second generation transmitter can be used as a linear pressure output or a linear velocity output with the square root extraction done in the transmitter. Additional parameters have been included to expand the square root capability to include flow measurements.
BACnet® and Modbus® Communications protocol recommend limiting the number of nodes in any segment to 32. Therefore, the transceiver may be rated at one unit load. Fractional loads are also acceptable. The MS2 accounts as an eighth of a load on the MSTP network.