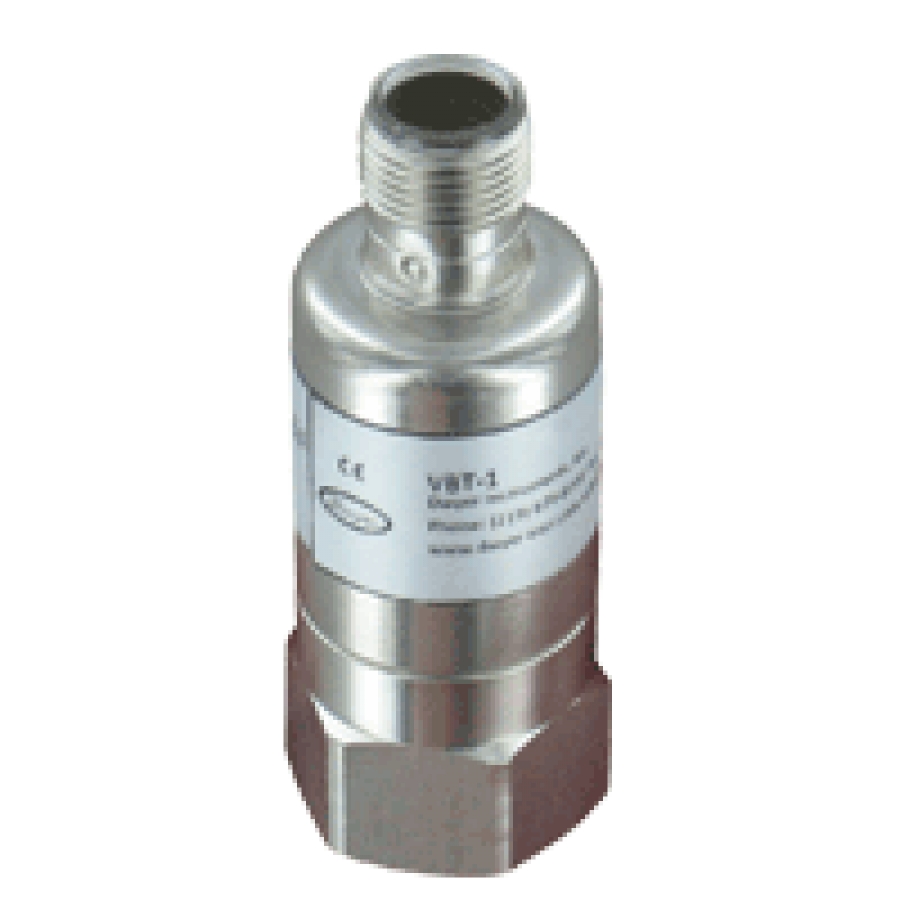 Model VBT-1 Vibration Transmitter
March 27, 2020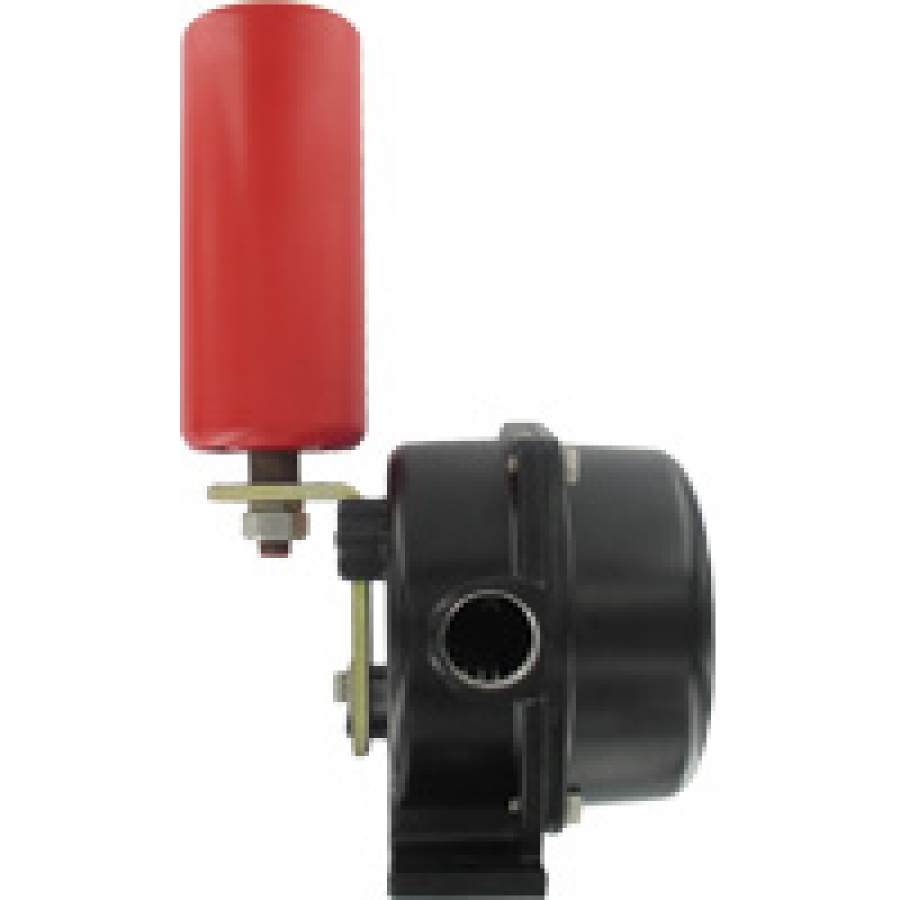 Series CBAS Belt Alignment Switch
March 27, 2020
The Series NSS are self-contained rotation monitoring systems that are ideal for detecting the unwanted slowdown of process equipment. These systems bring efficiency and safety to your operations by preventing machine damage, product waste and costly downtime. The non-contact speed switch is commonly used to monitor drive trains, power-driven components, crushers, exhaust fans, screw conveyors, or tail pulleys on belt conveyors and elevators. The standard system includes either an NSSM-series or an NSSP-series switch and a pulsar DISC.
Miniature speed switches contain a sensor and switching electronics in either a heavy duty, explosion-proof cast aluminum housing (NSSM series) or a chemical/corrosion resistant PVC housing (NSSP series). Each switch is used with a shaft-end mounted pulsar DISC (or optional split collar pulsar wrap) which generates an alternating magnetic field that is picked up by the speed switch. The switch decodes this frequency signal to determine shaft speed and compares this to the pre-adjusted set point, easily calibrated via a single-turn potentiometer. In the event of rotational failure, such as a broken drive, belt slippage, product overloads or clogs, the relay can be used to provide an alarm or equipment shutdown, assuring machine protection and process integrity. The miniature speed switch series is fail-safe; any malfunction during operation will de-energize the control circuit.
The primary difference between the NSS-A and NSS-B is the set point range. The actual operating speed of the monitored shaft is not the critical factor when selecting which model use, it is the desired set point speed at which the relay is to energize and de-energize. The NSSM-A and NSSP-A can be adjusted to trip from 10 to 100 rpm. The NSSM-B and NSSP-B can be adjusted to trip from 100 to 5,000 rpm.